Bull & Bear Markets: A Timeline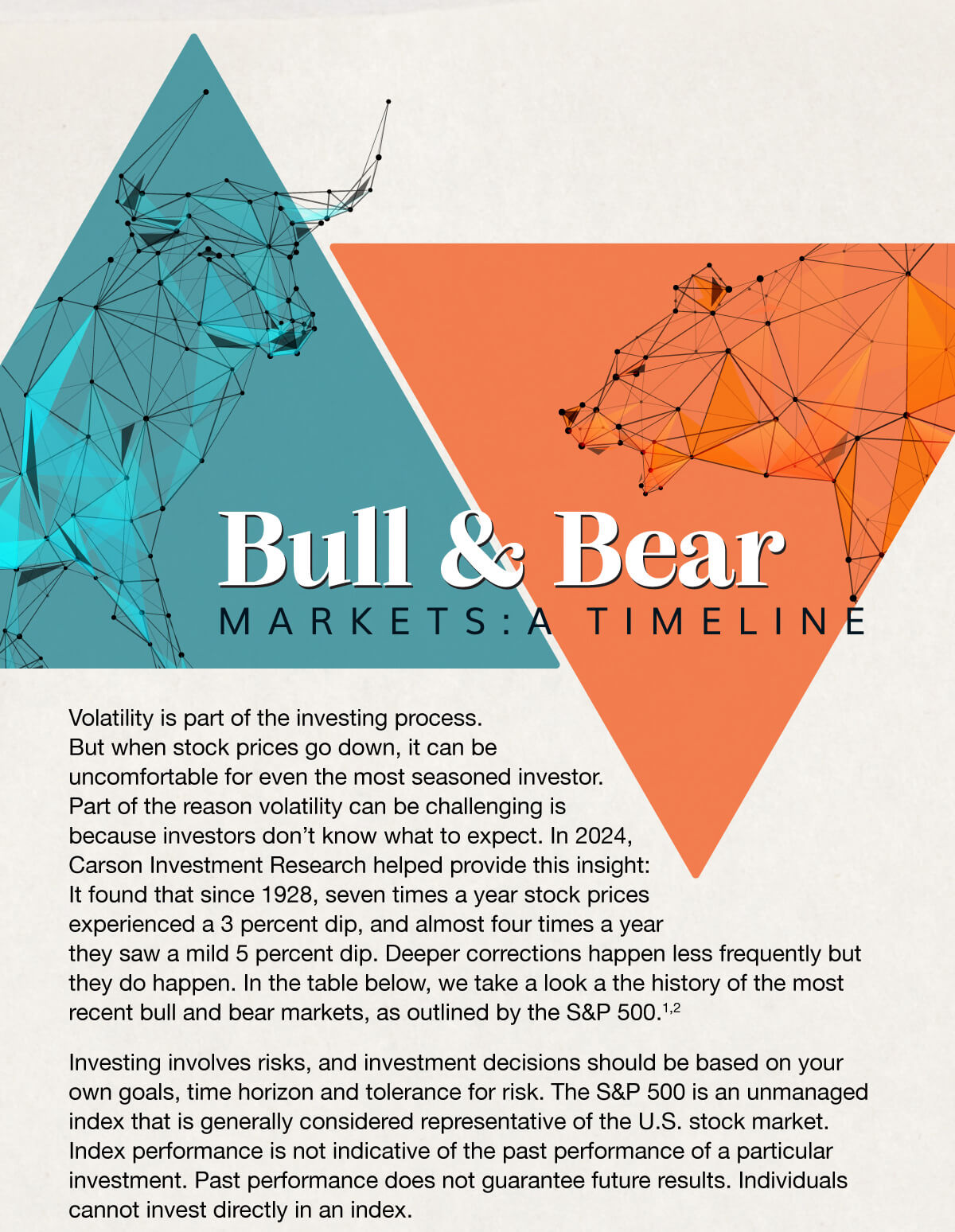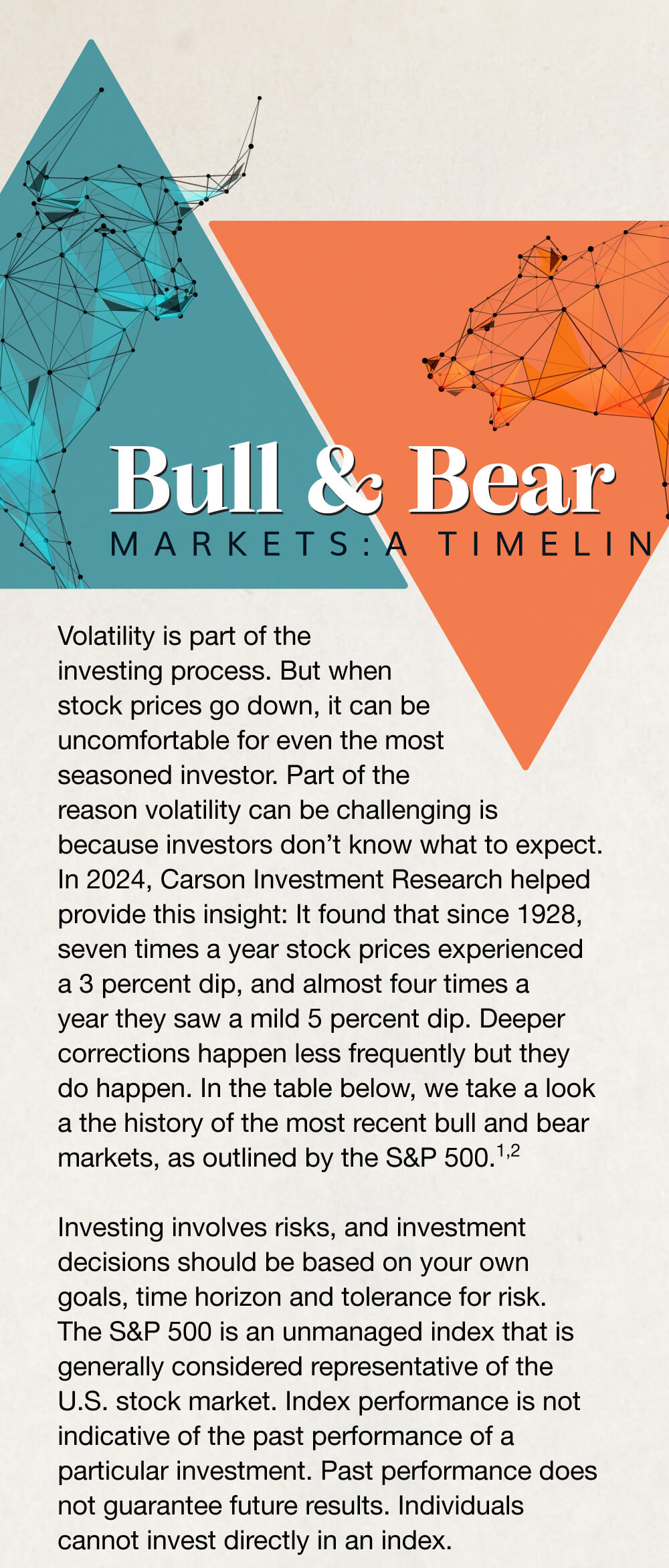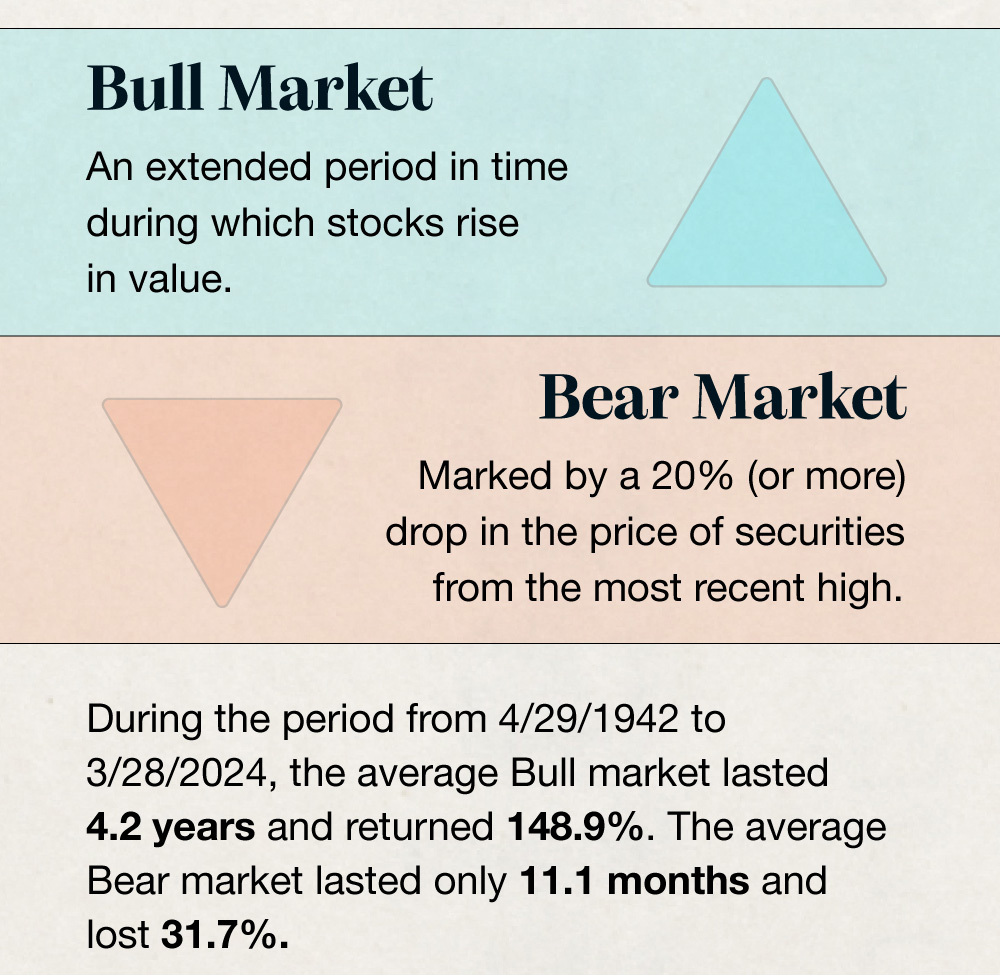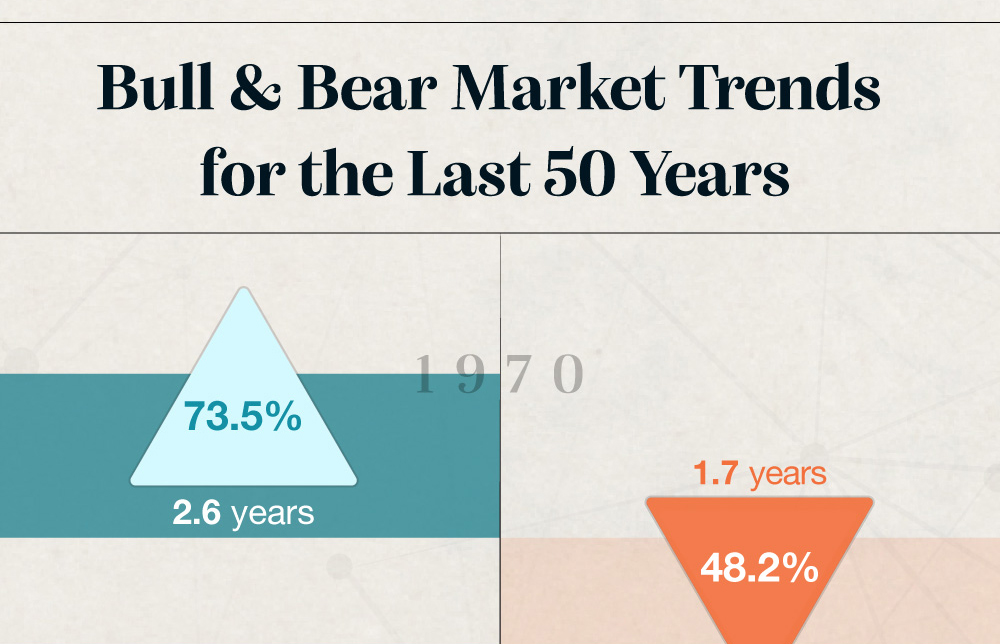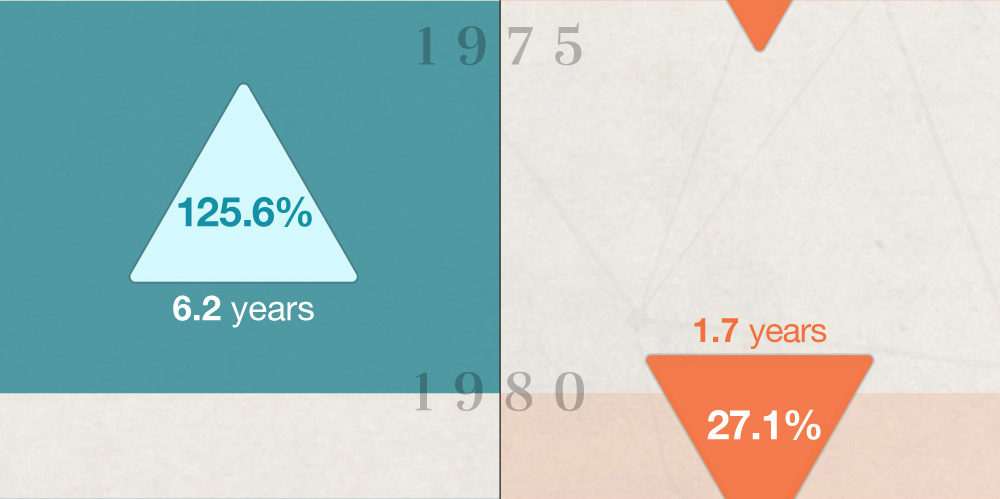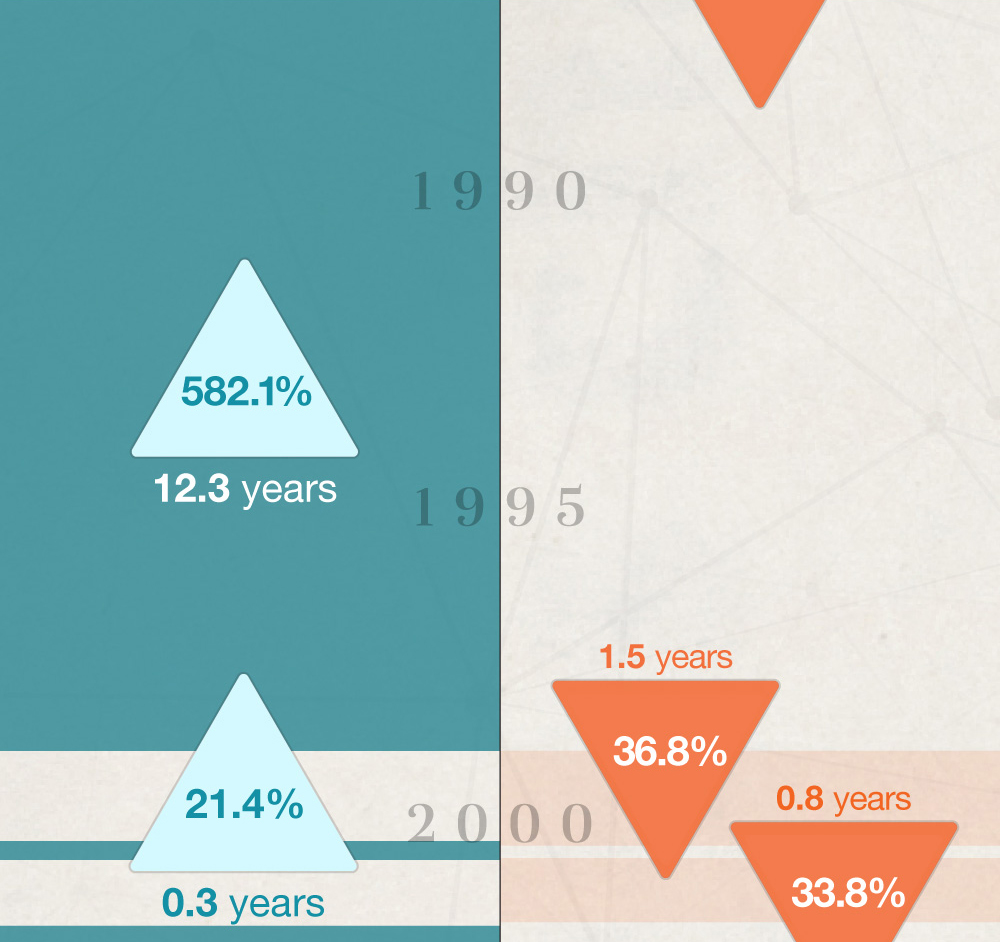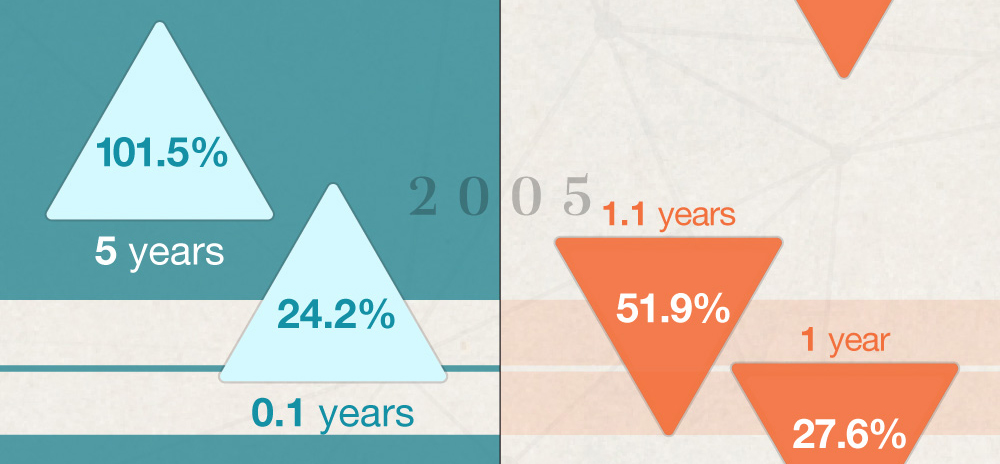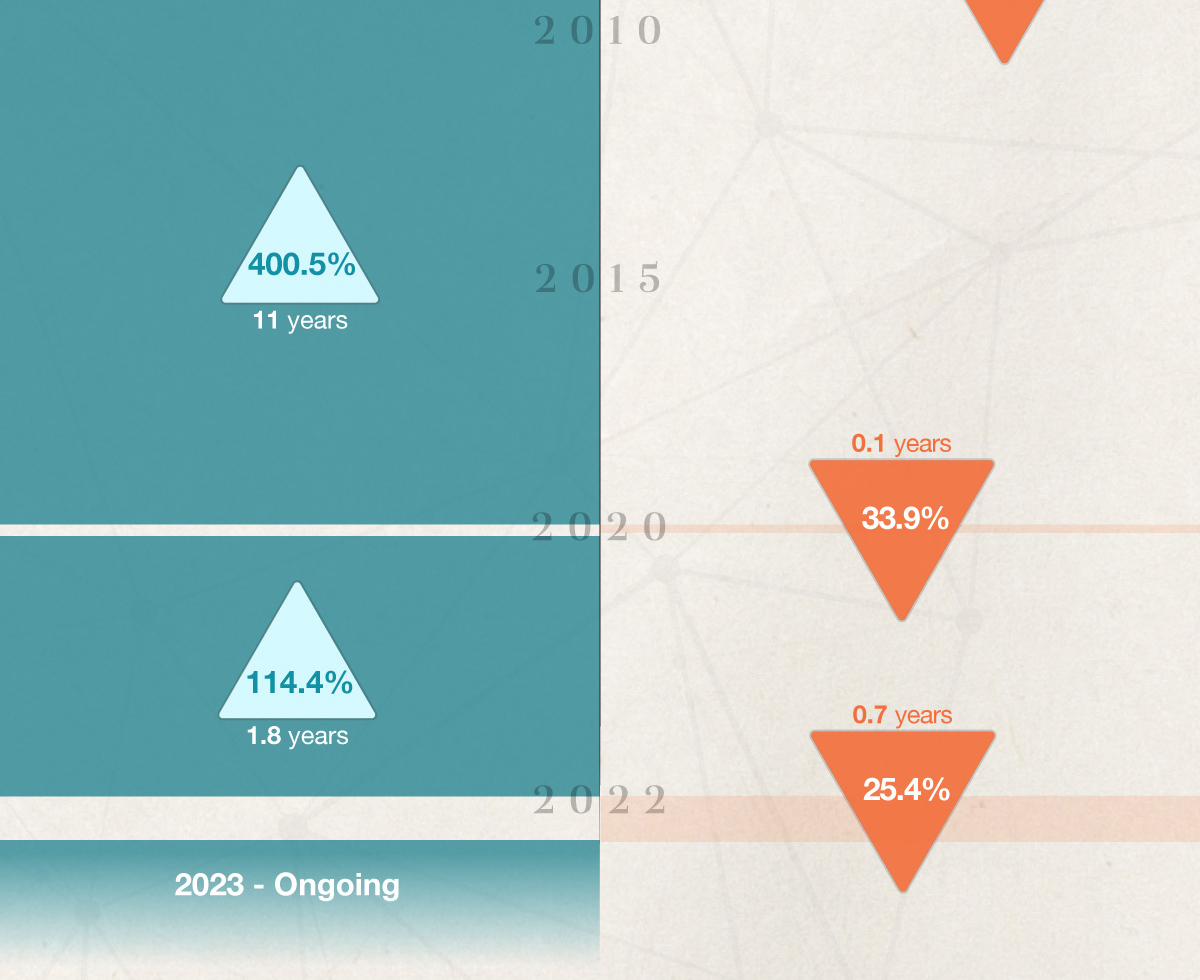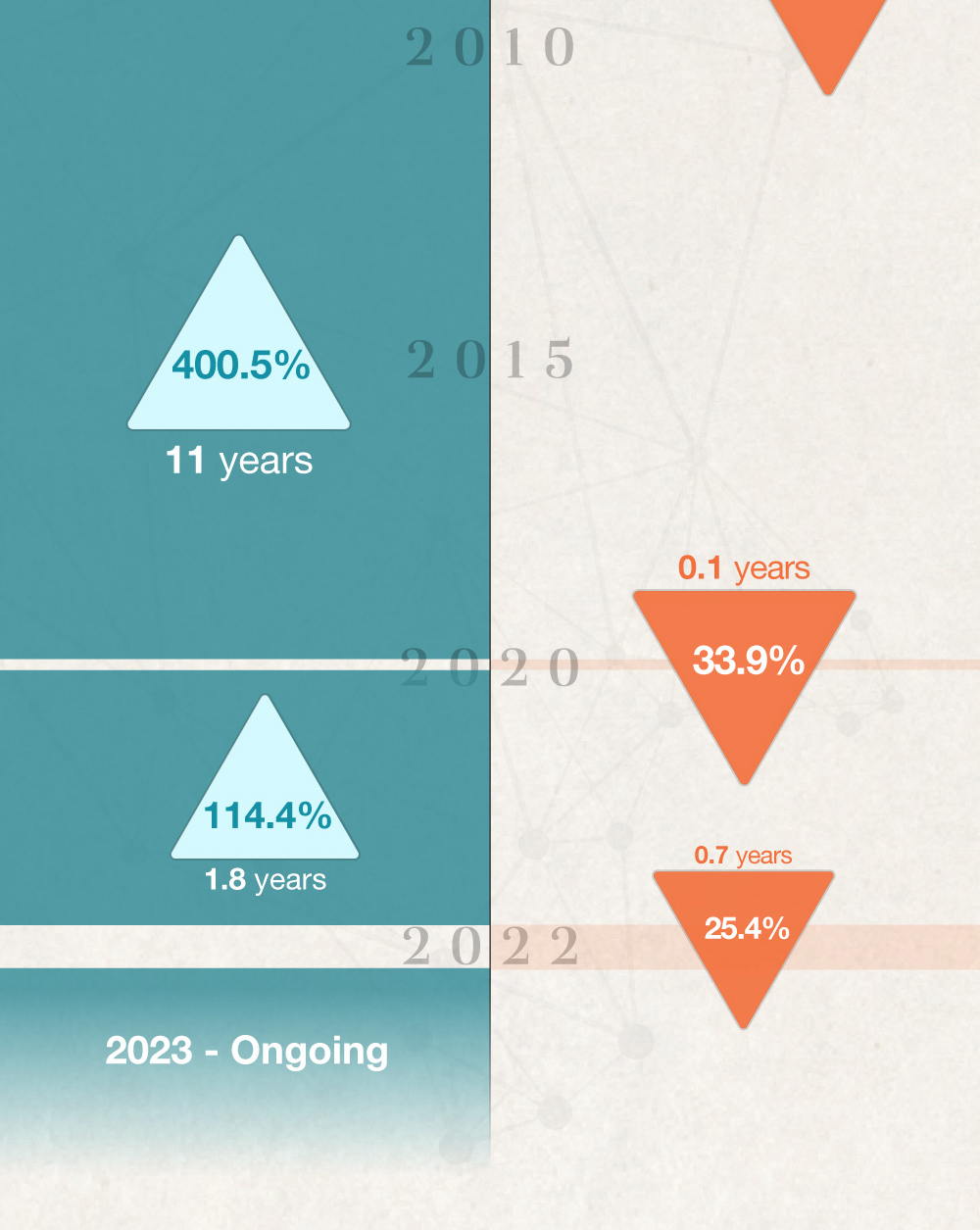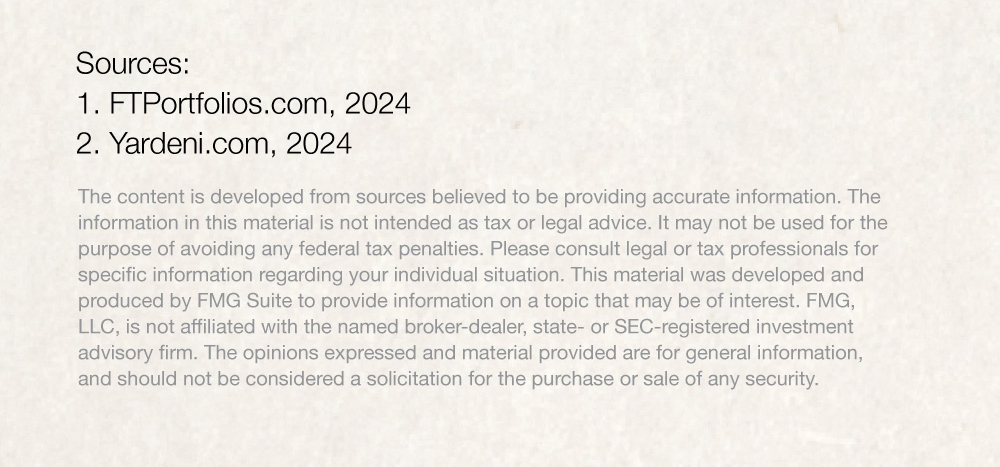 Related Content
When markets shift, experienced investors stick to their strategy.
In times like these—nearly a decade after the Great Recession and in the midst of the current crisis—teaching your kids the value of a dollar is more critical than ever.
The money problems or bad lifestyle habits of adult children could lead to the squandering of any inheritance they receive.