Bull & Bear Markets: A Timeline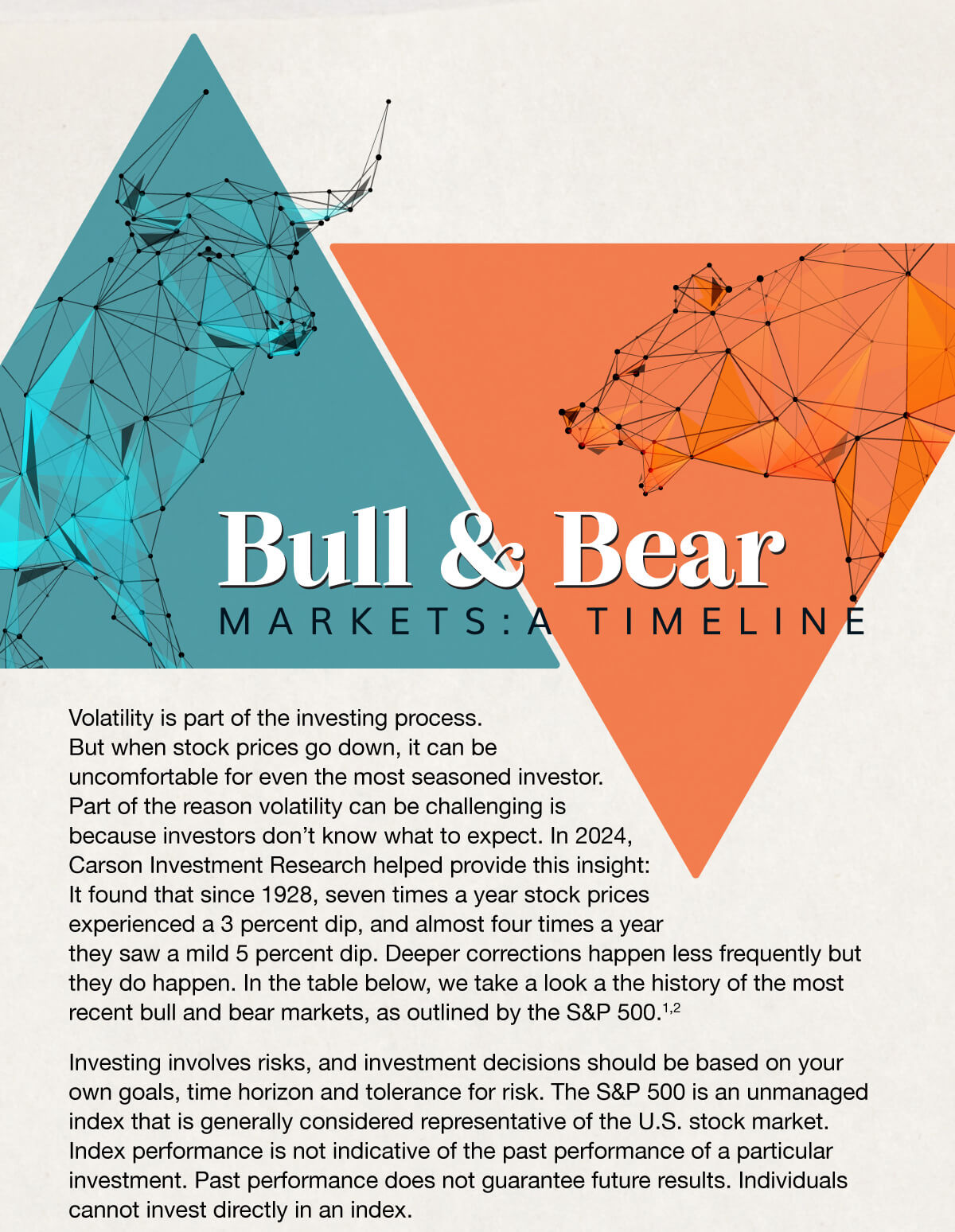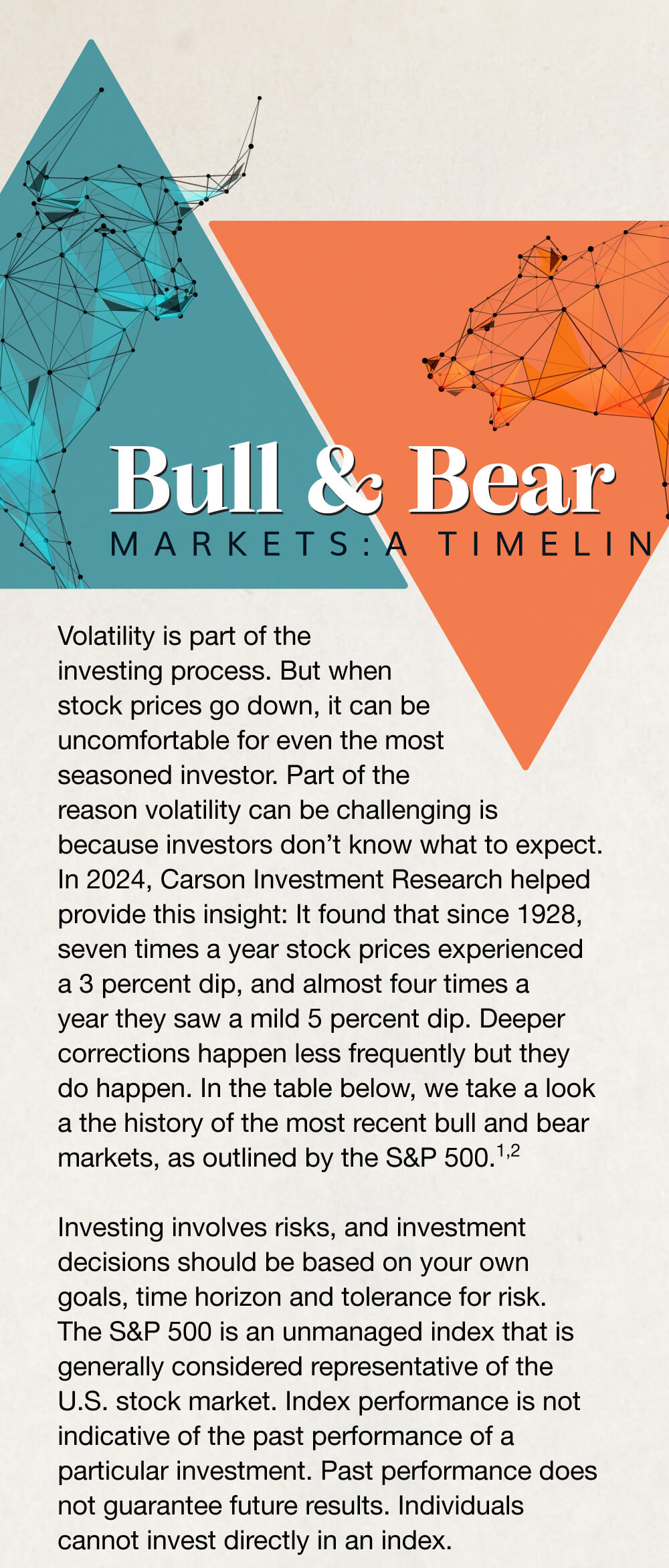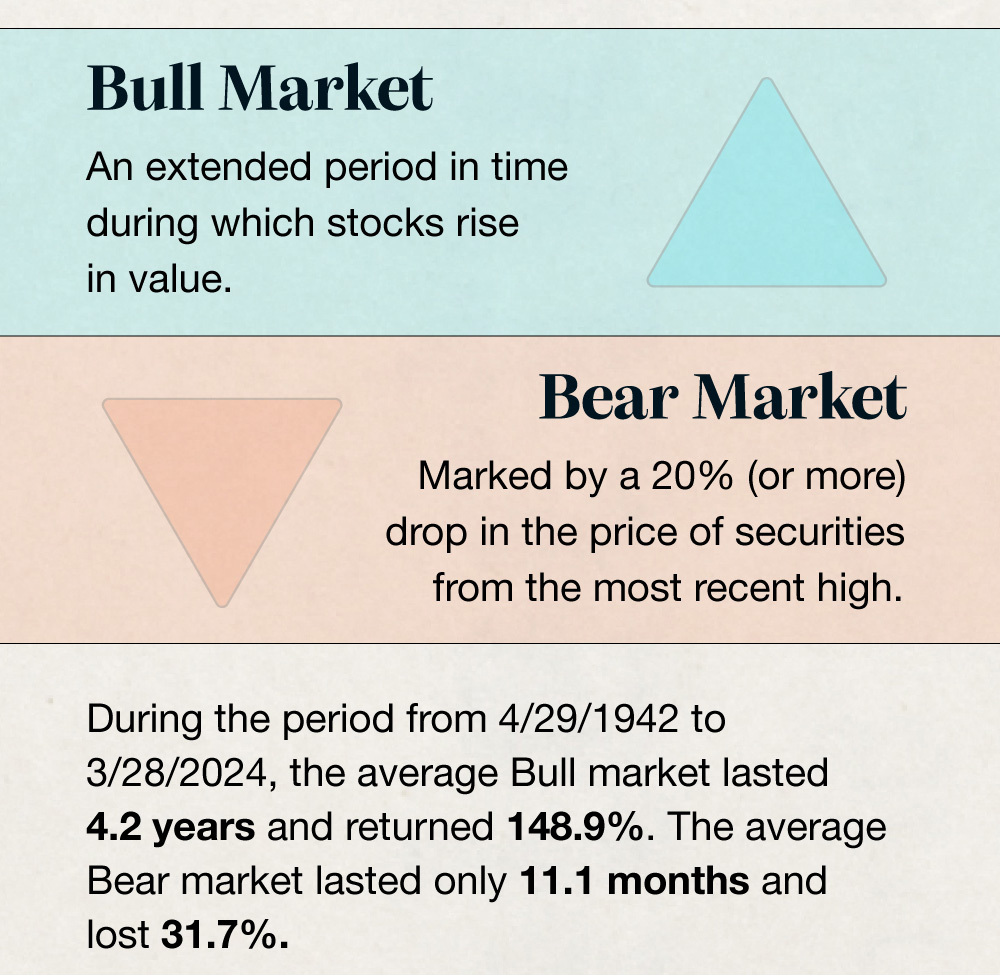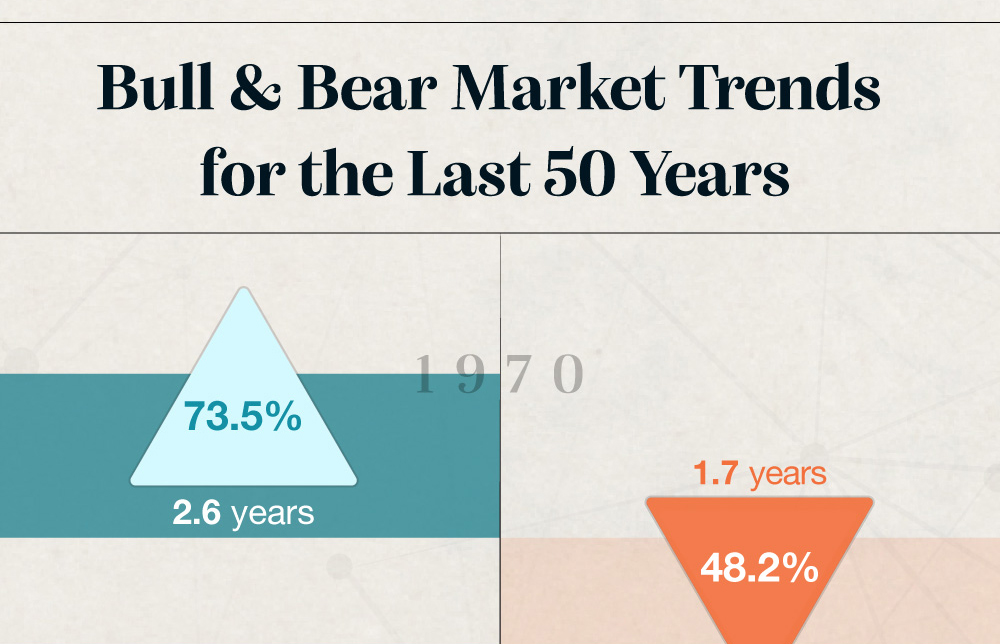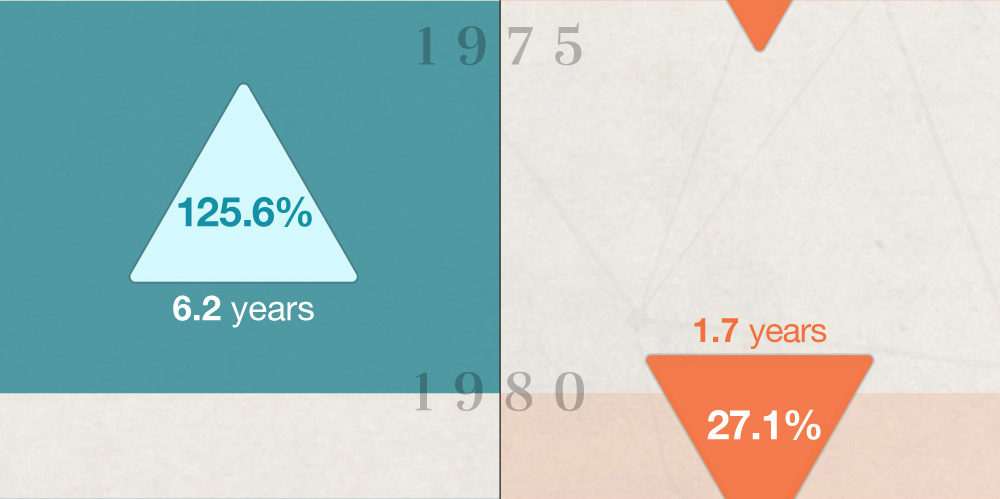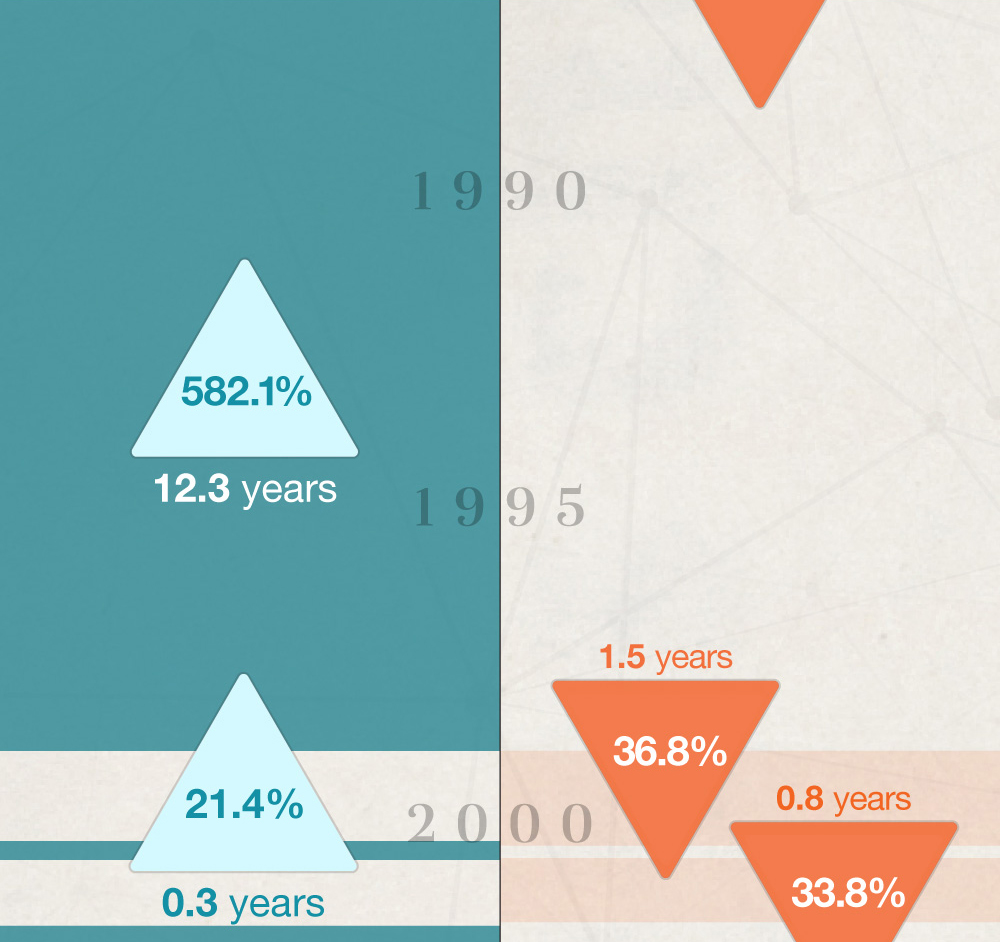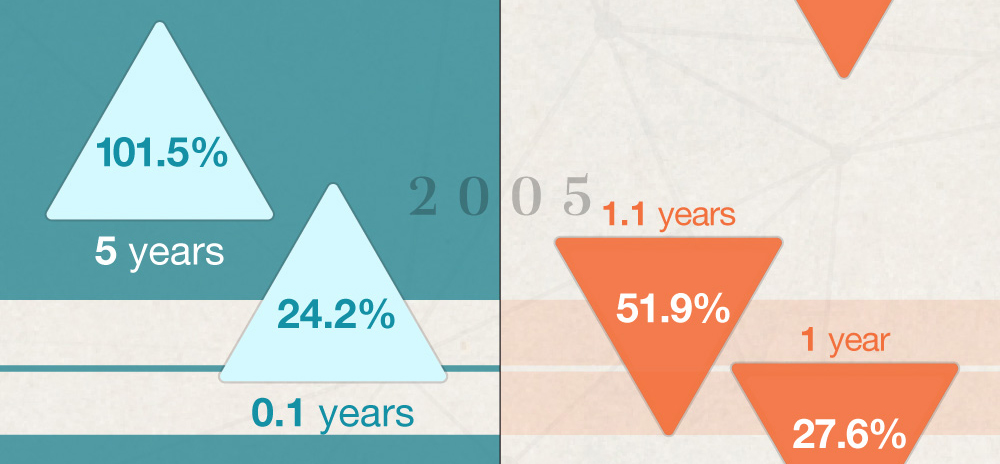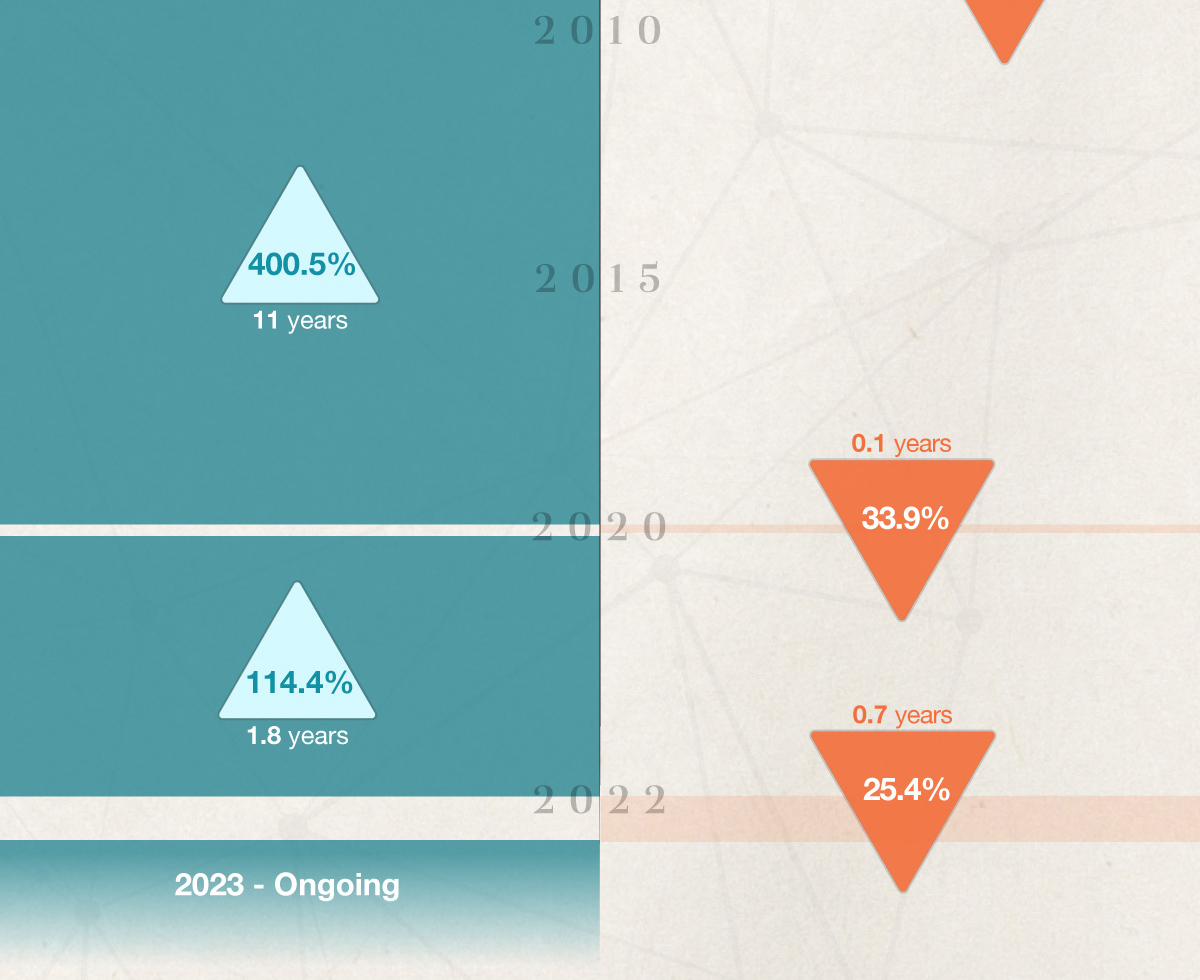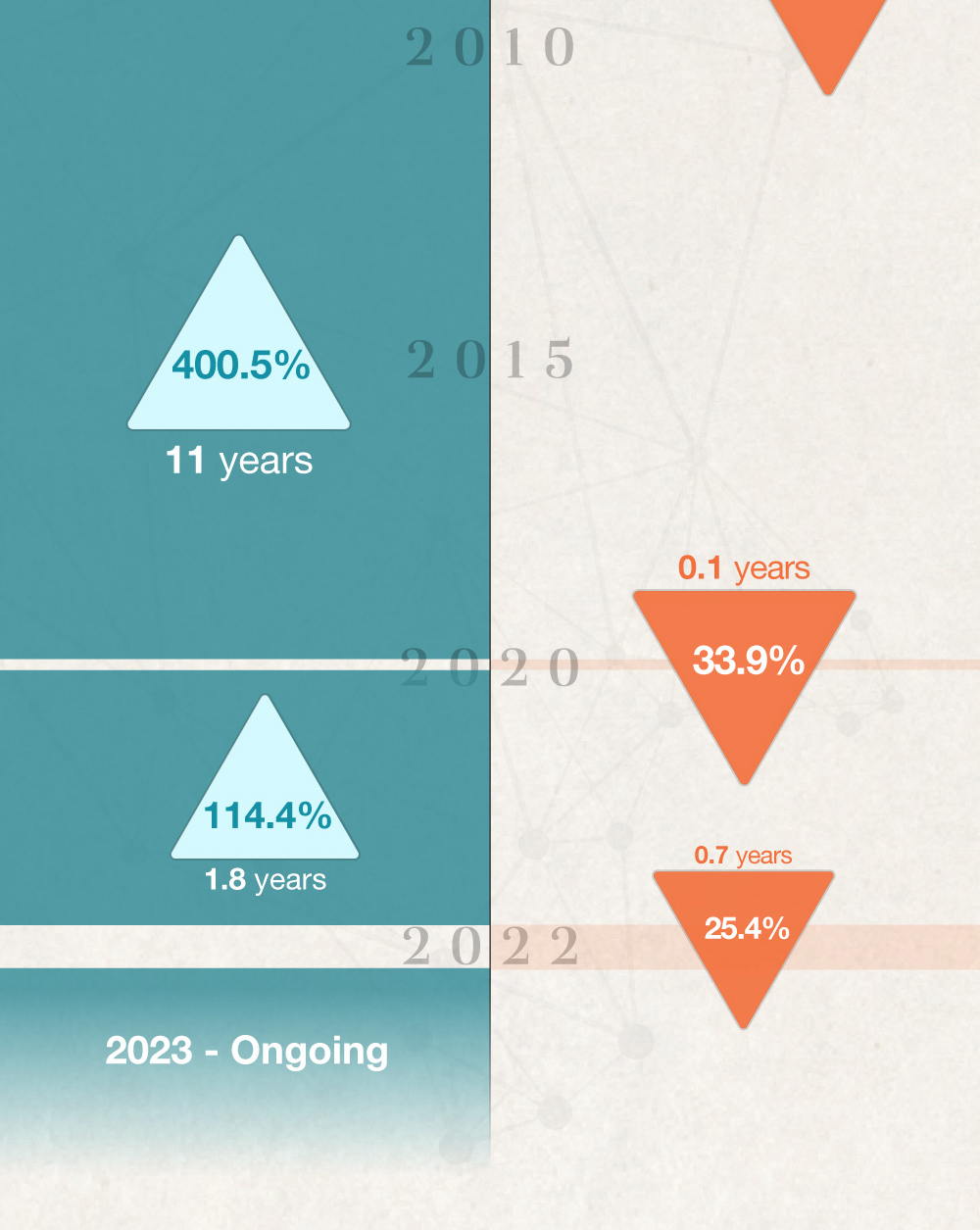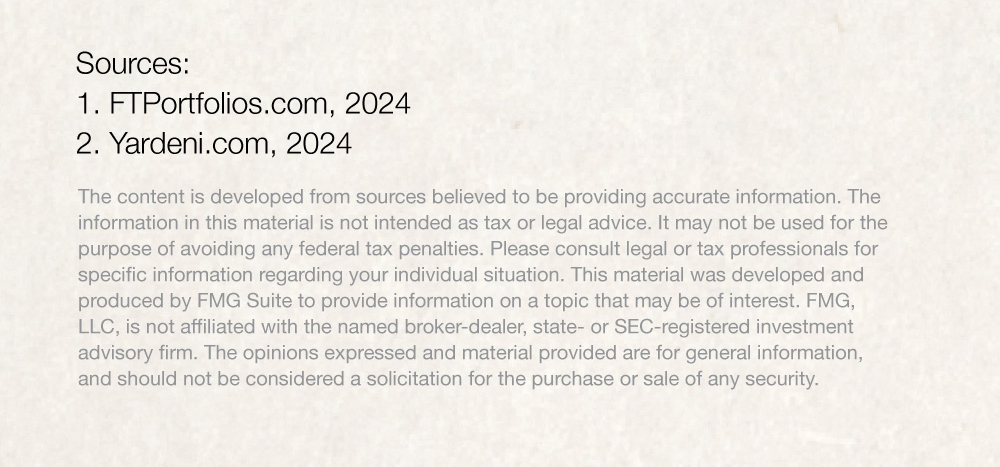 Related Content
When you take the time to learn more about how it works, you may be able to put the tax code to work for you.
Looking forward to retirement? It's critical to understand the difference between immediate and deferred annuities.
A company's profits can be reinvested or paid out to the company's shareholders as "dividends."