Key Money Moments: 4 Times You Should Talk to a Pro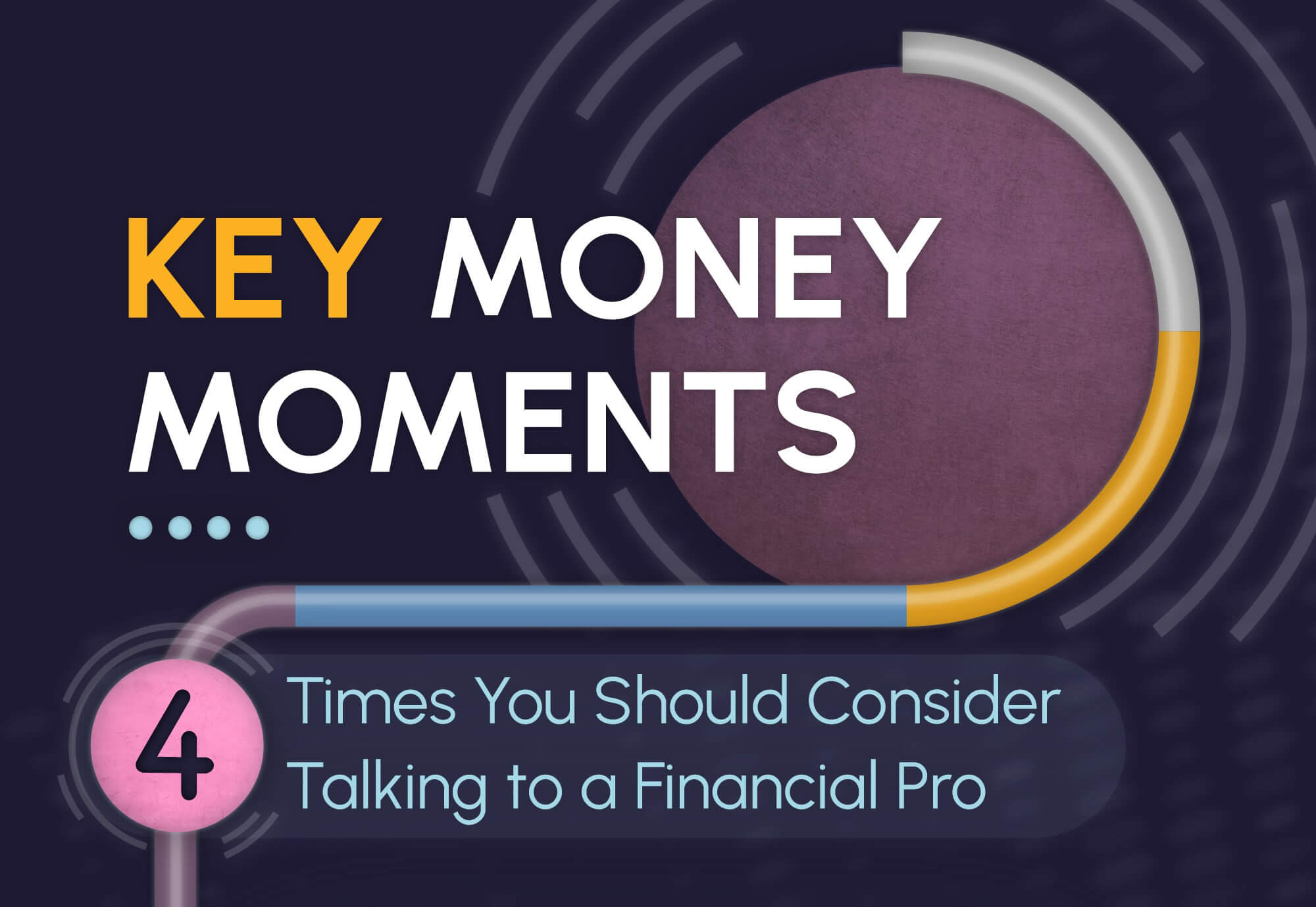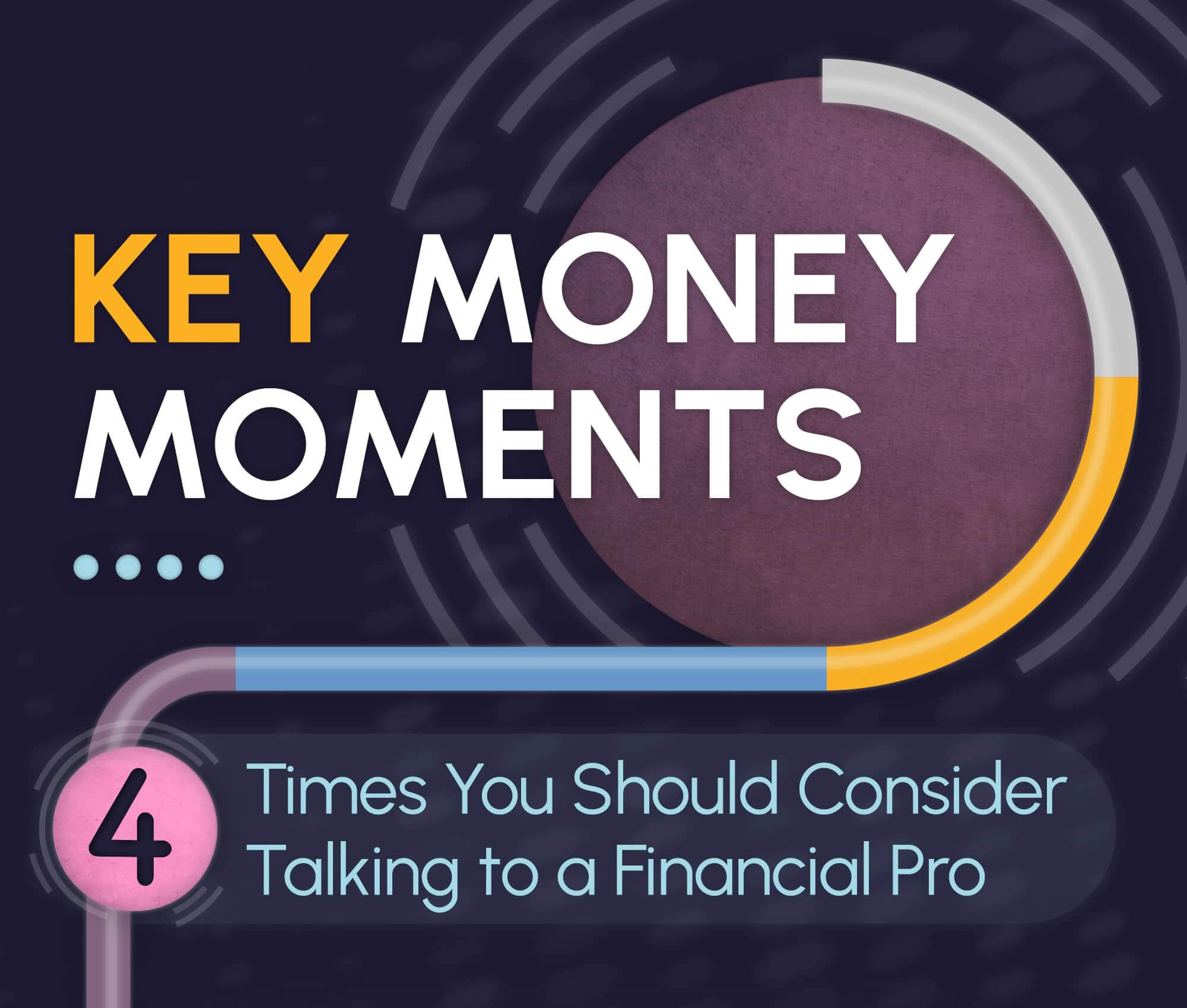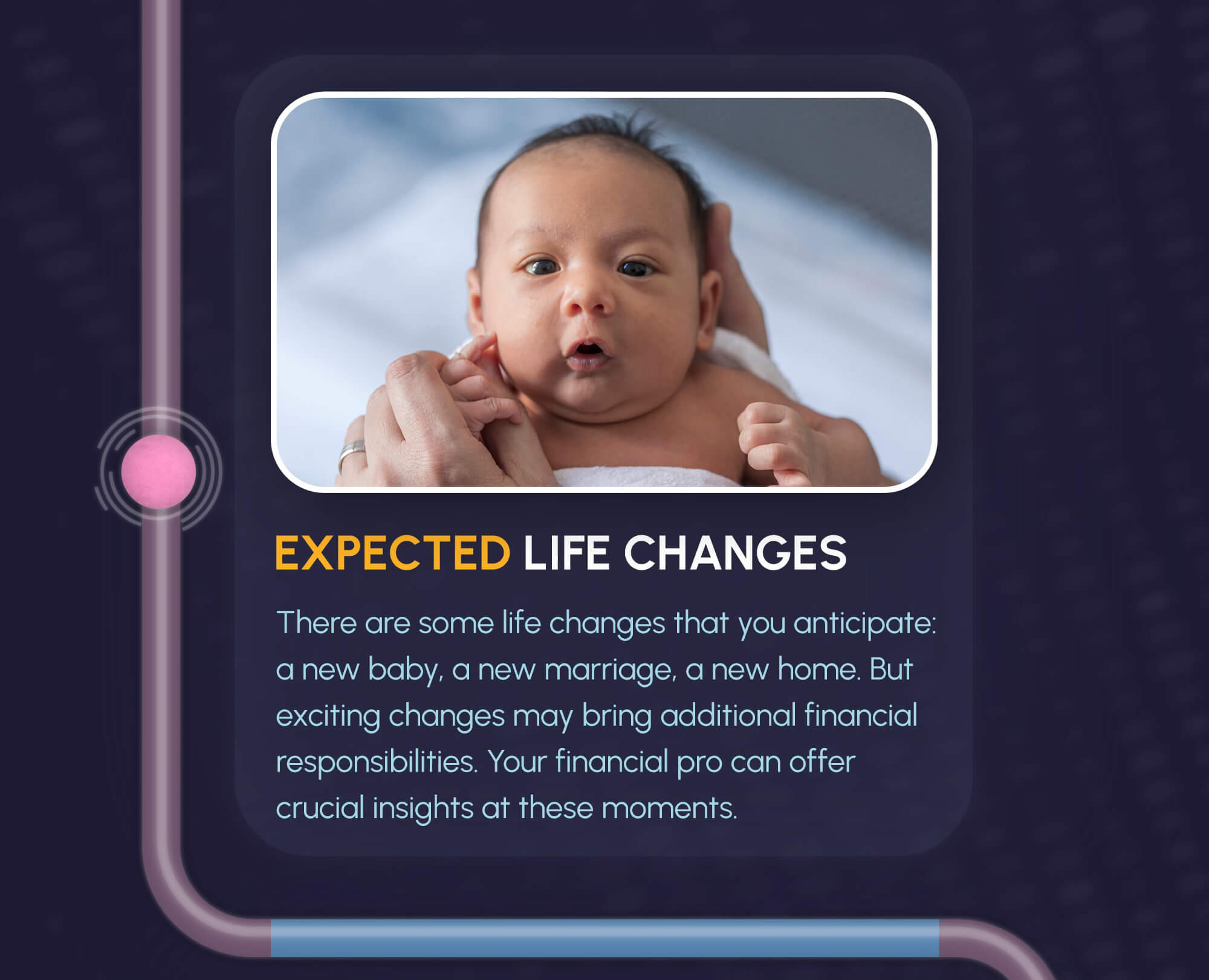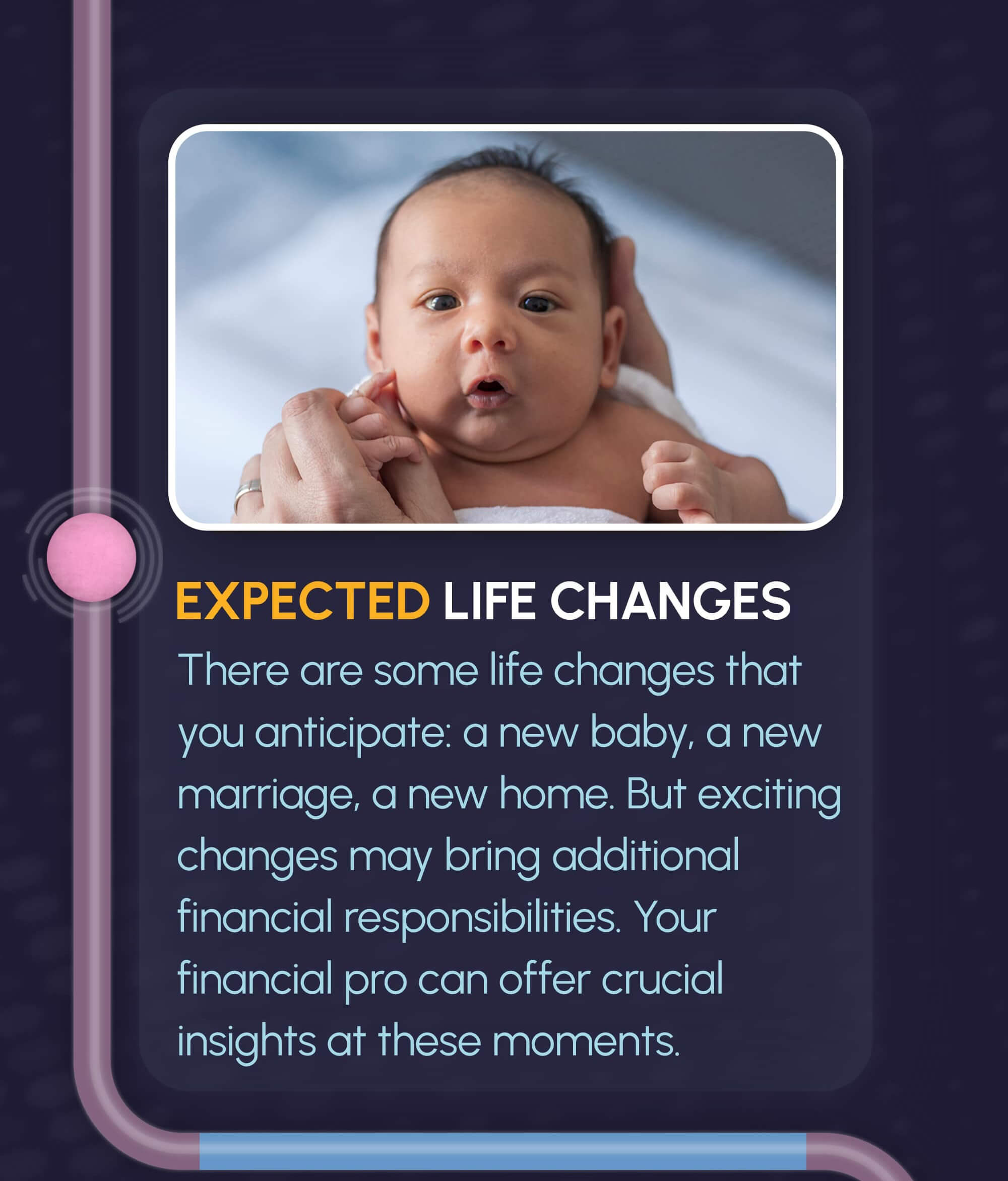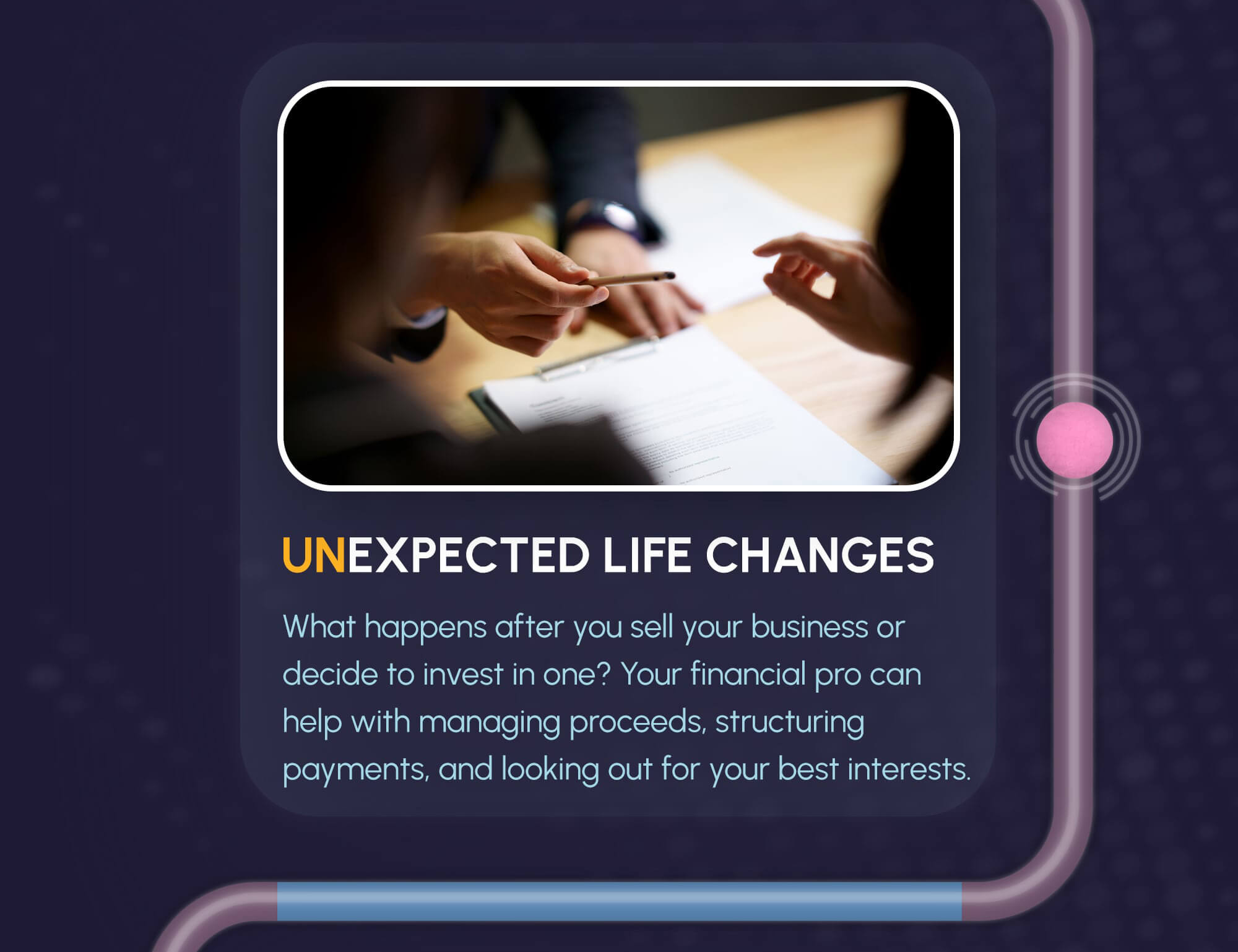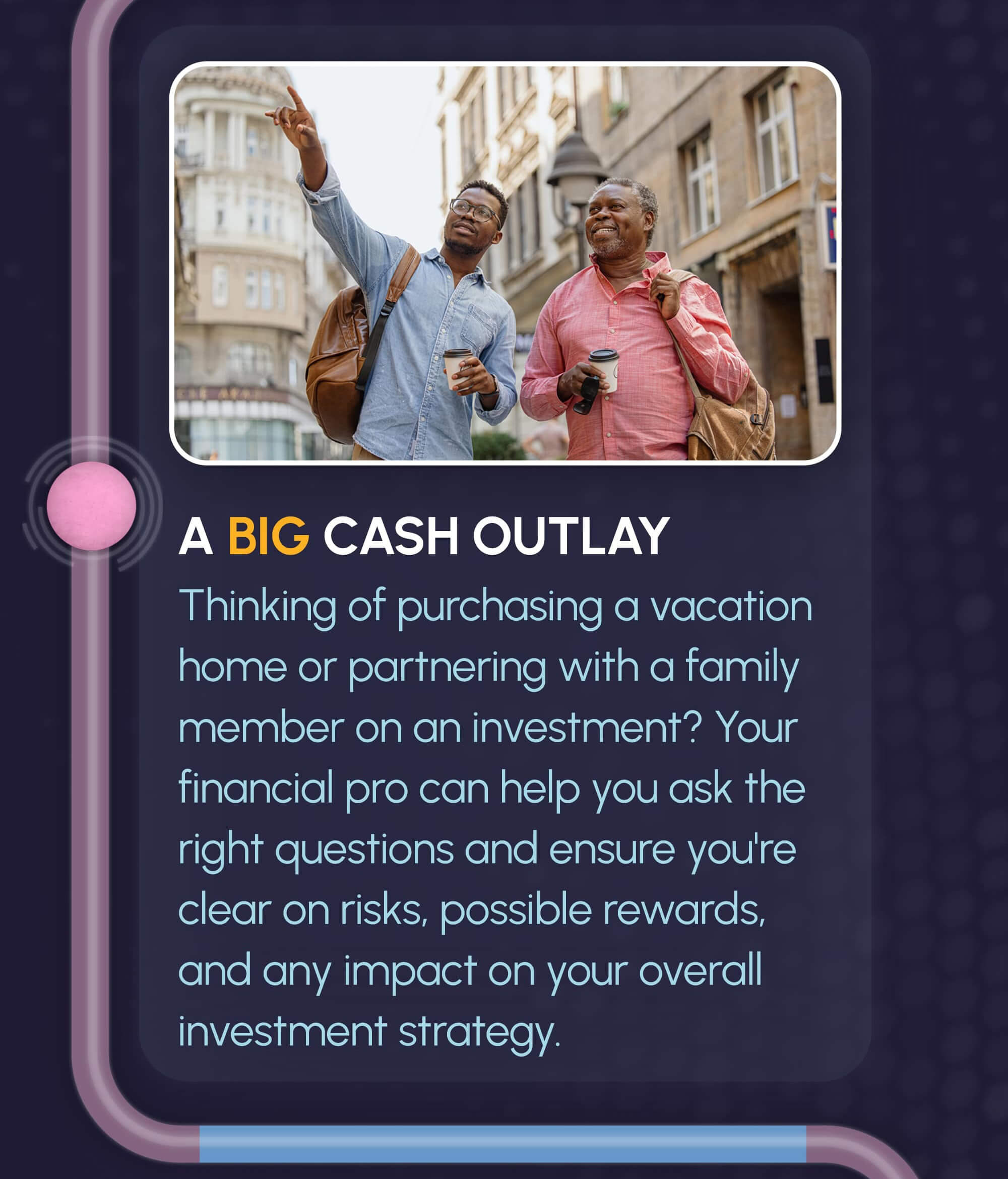 Related Content
How can Life Insurance play a role in your college savings strategy?
Sometimes navigating your finances can feel like swimming against the tide, but with some financial wellness goals to keep you afloat, you can keep swimming until you reach calmer waters.
Information vs. instinct. Are your choices based on evidence of emotion?