A Meal for All Generations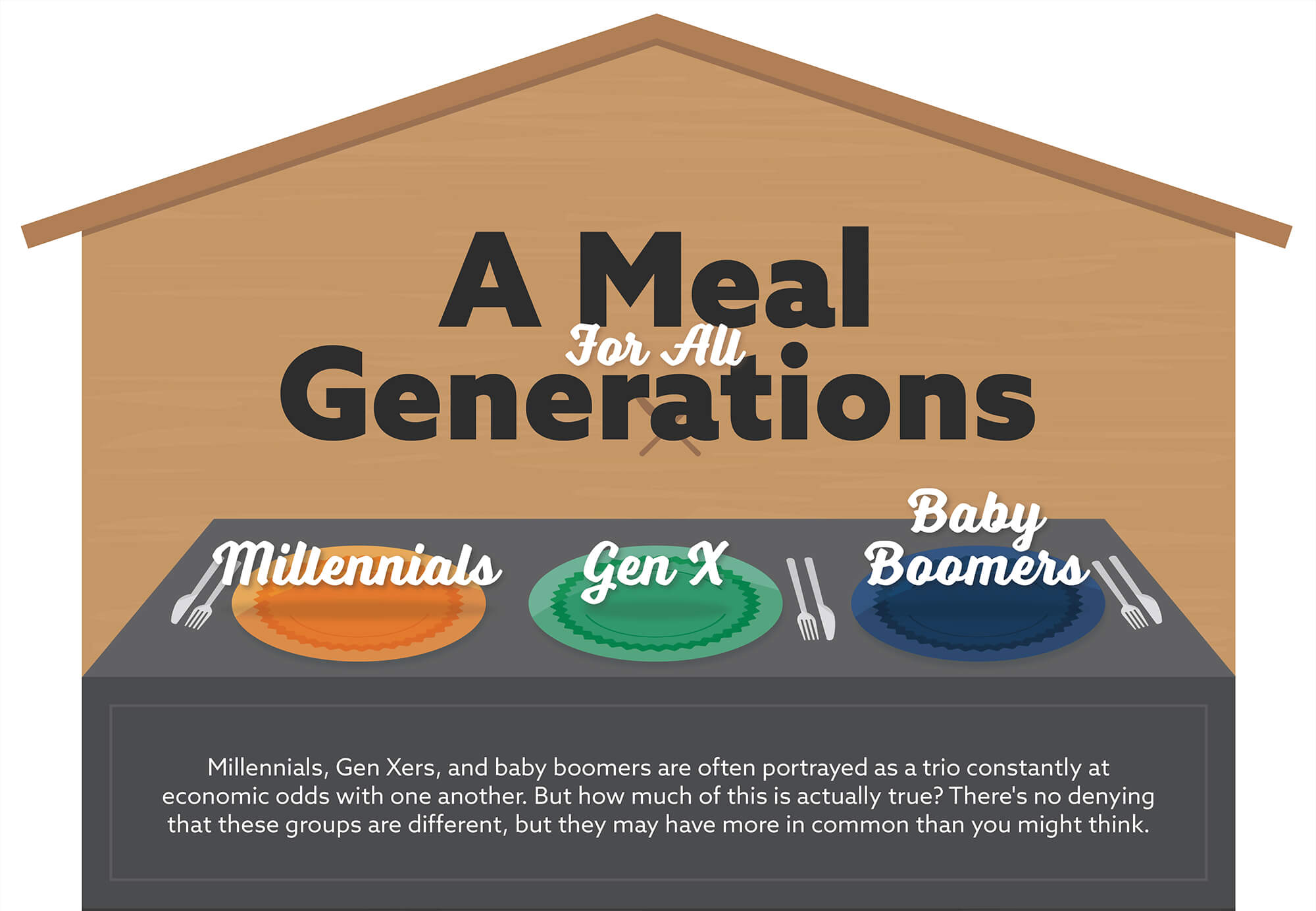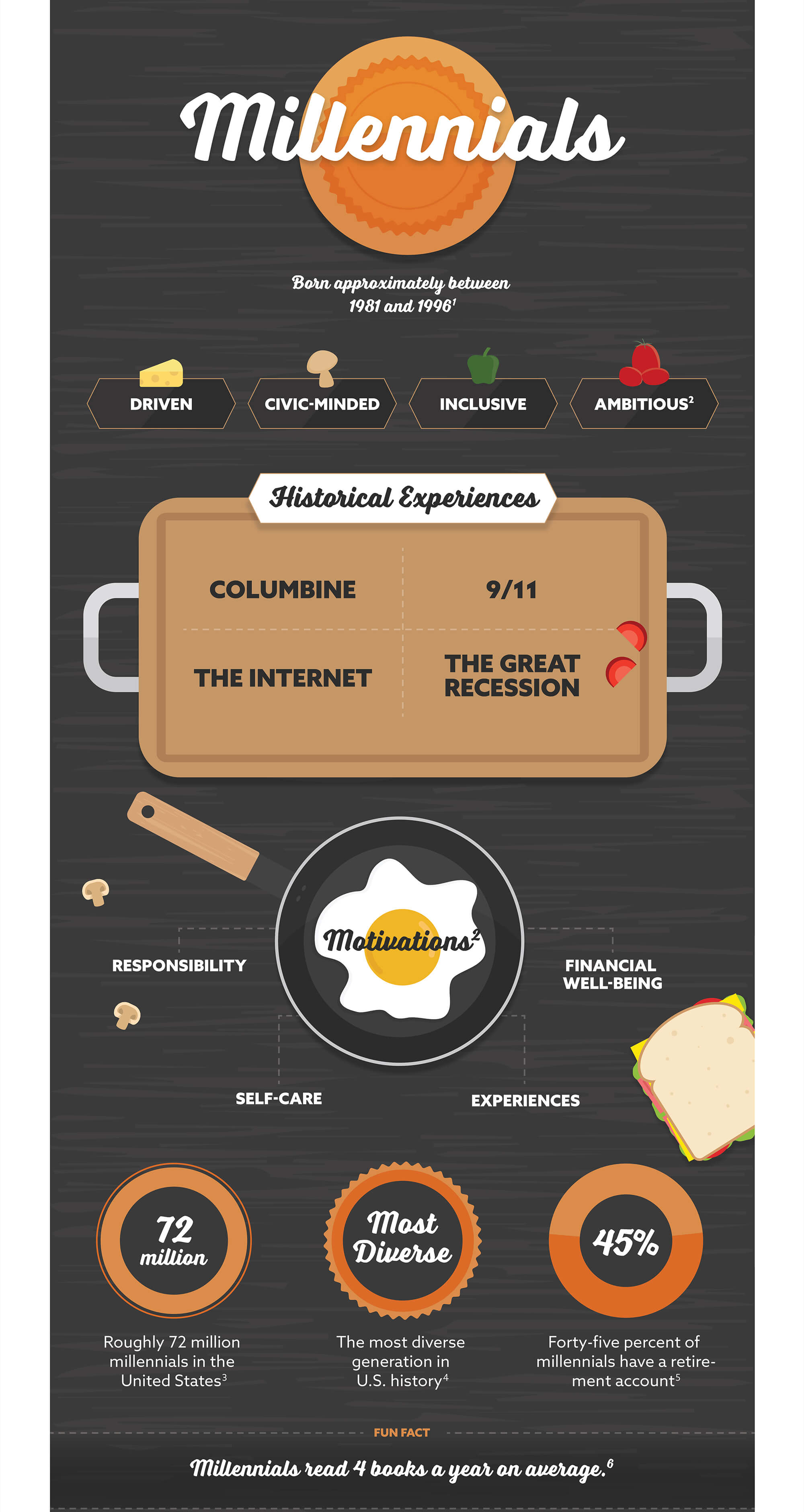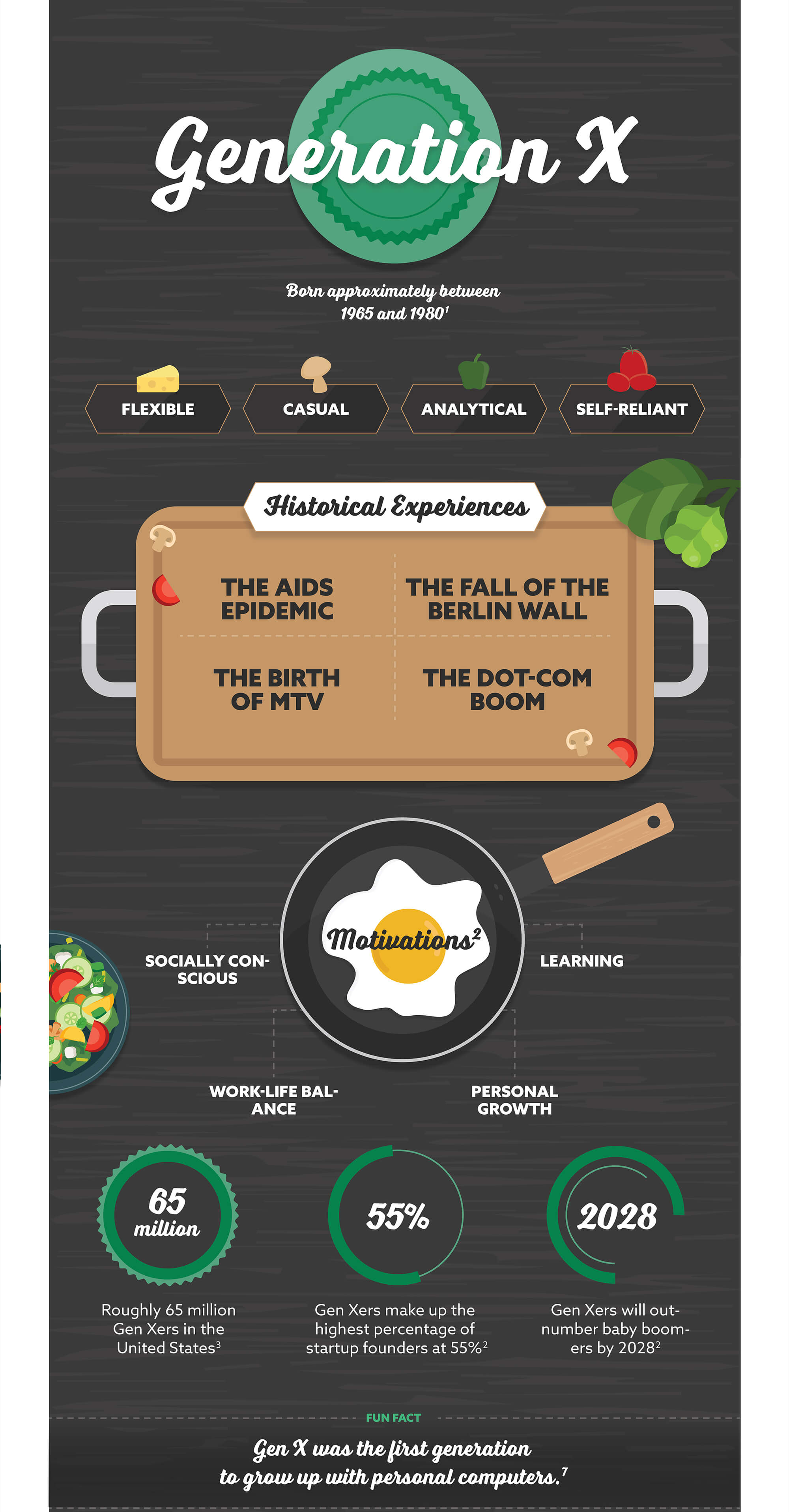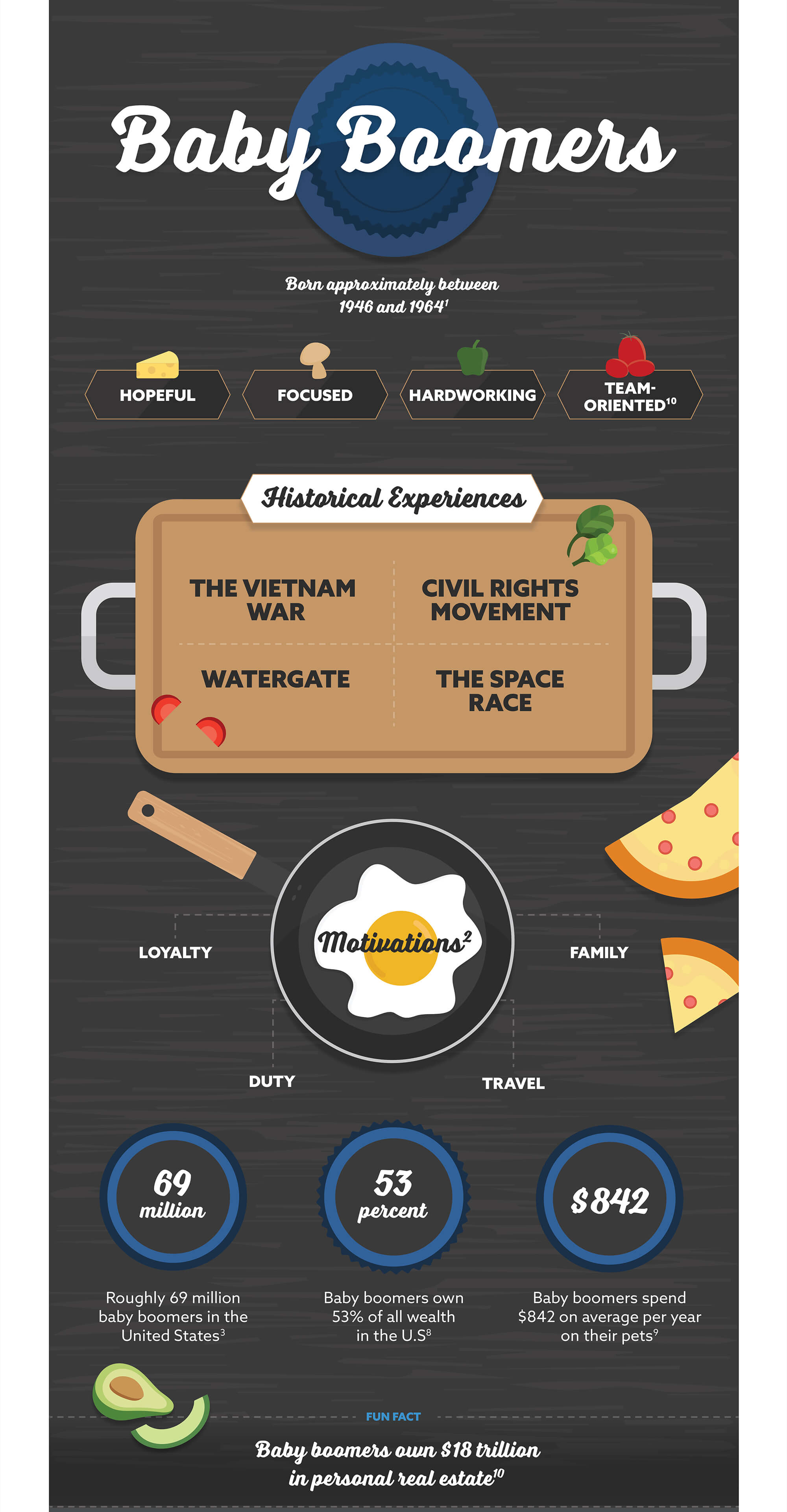 Related Content
Getting what you want out of your money may require the right game plan.
The LGBTQ community has fought hard for fundamental human rights, from workplace treatment and healthcare to marriage and family planning. These milestones in LGBTQ rights, coupled with strong financial habits, can help create...
Use this calculator to assess the potential benefits of a home mortgage deduction.