A Meal for All Generations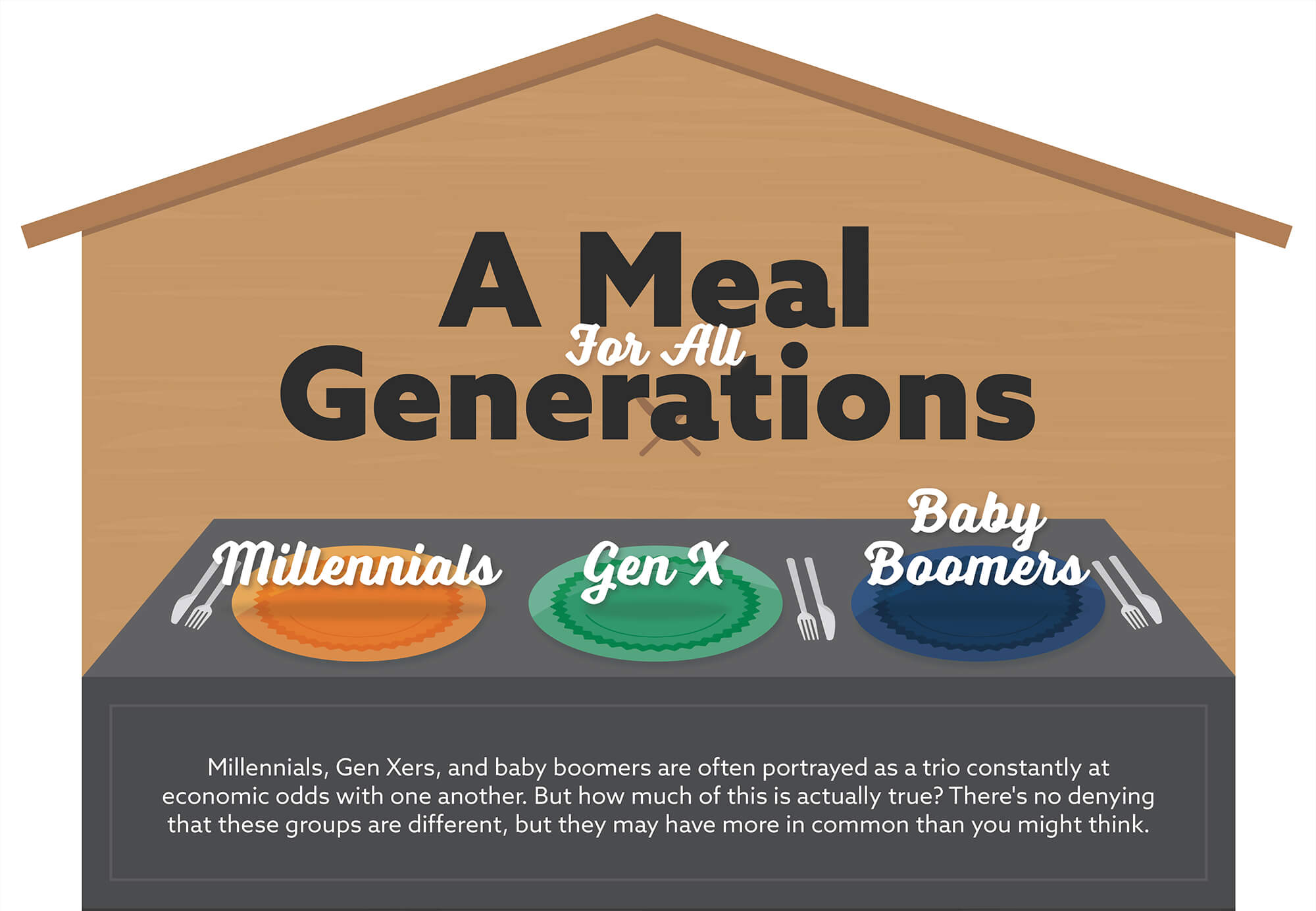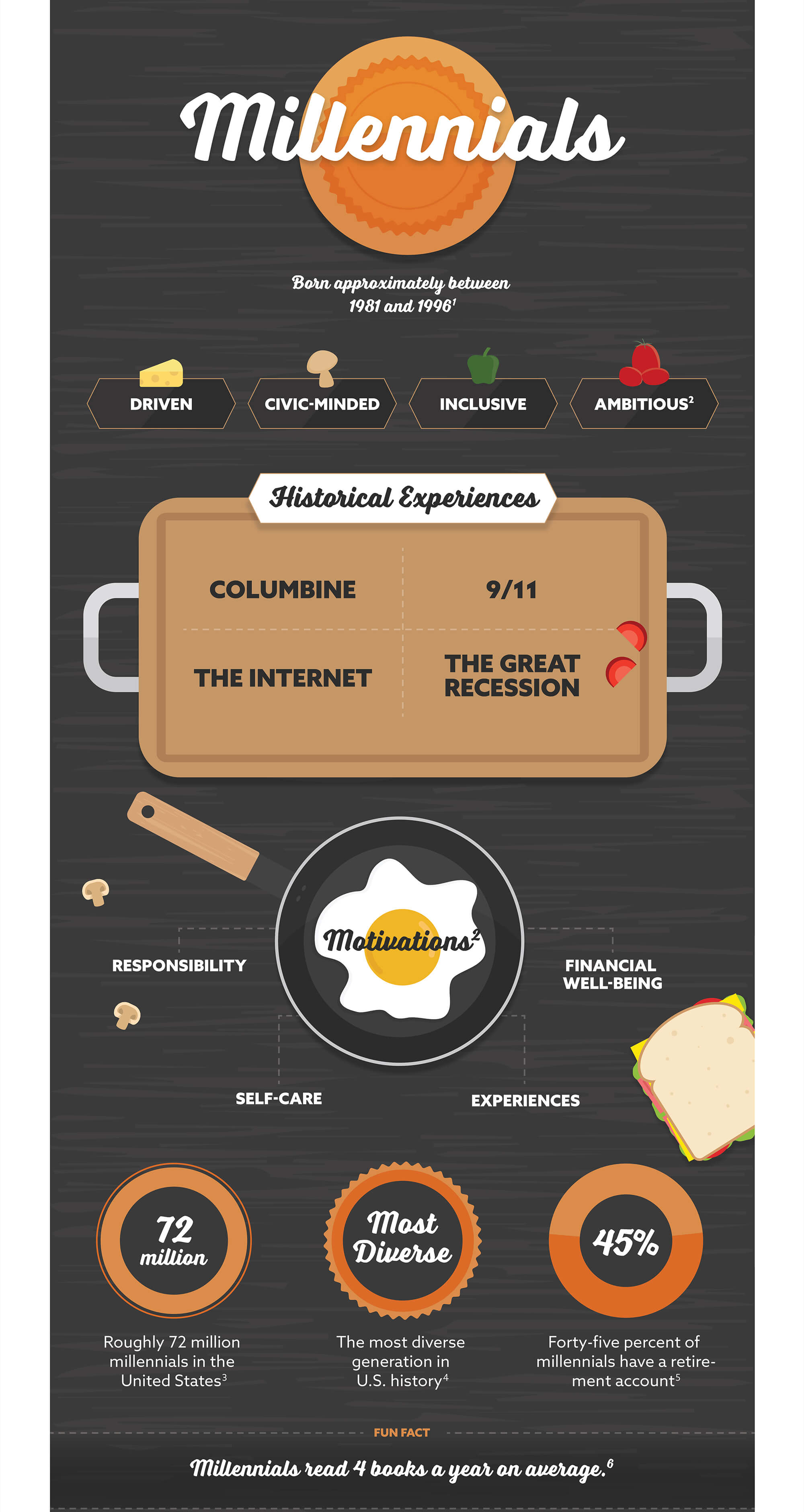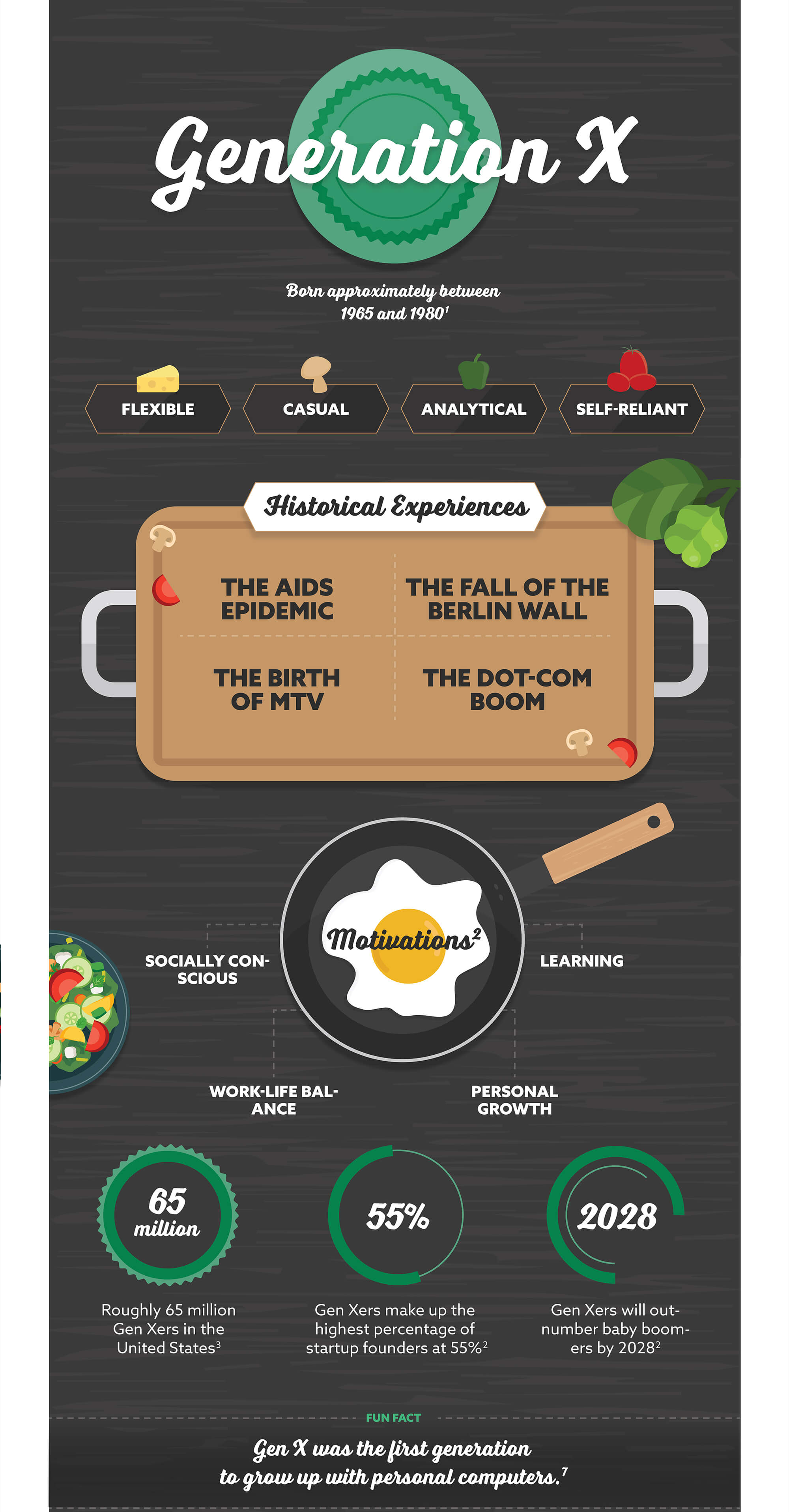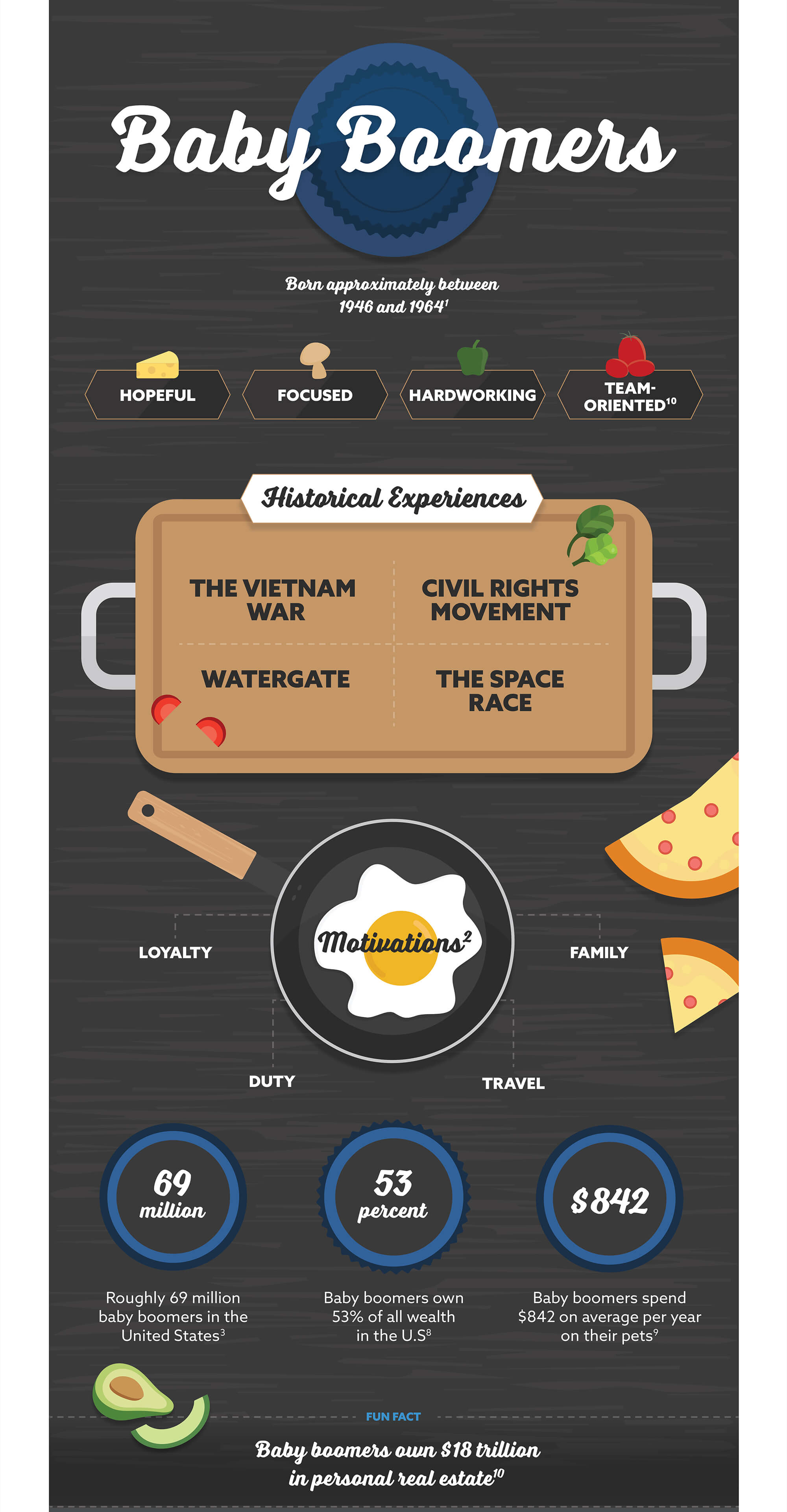 Related Content
Here's a list of 8 questions to ask that may help you better understand the costs and benefits of extended-care insurance.
FDIC insurance was designed to protect your deposited funds, but do you know how? This article answers that question.
With over 24 million "forgotten" 401(k) accounts, you may be surprised to learn of your unclaimed "found" money.