Six Surprising Facts About Retirement Confidence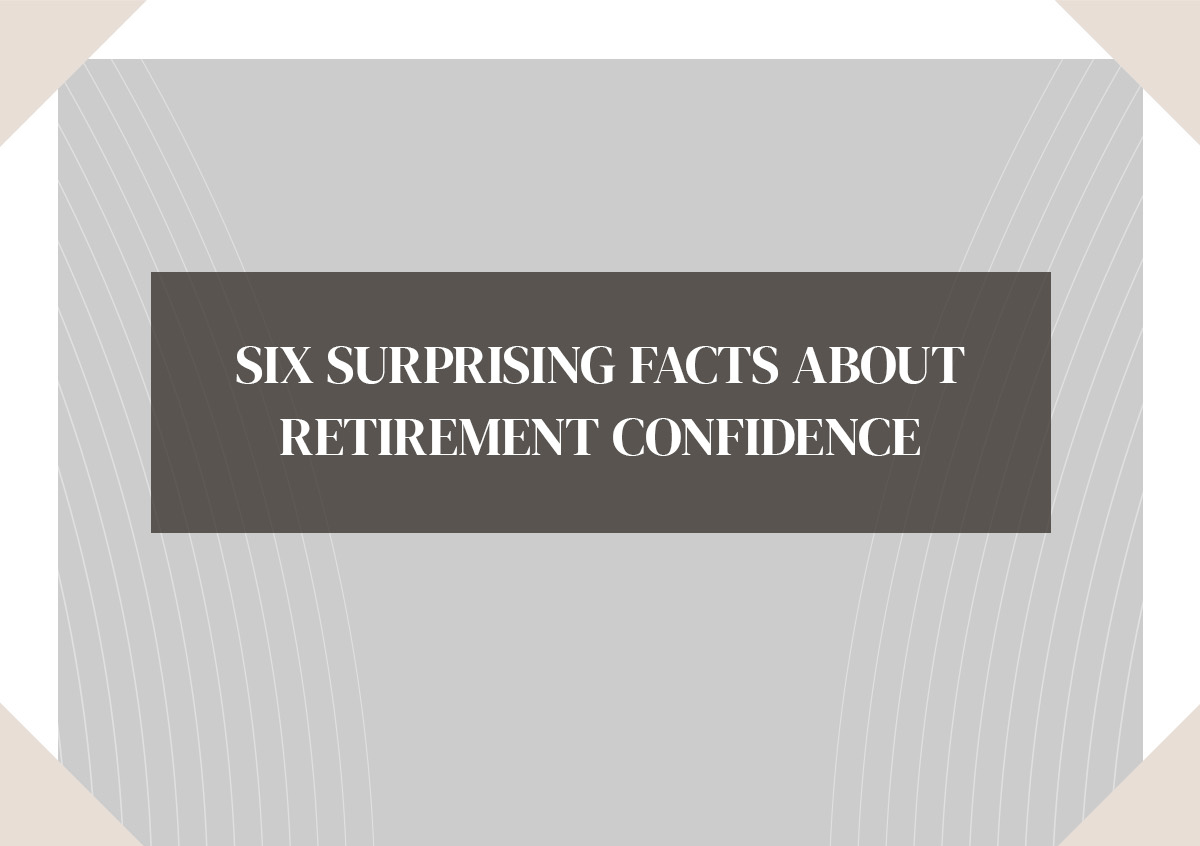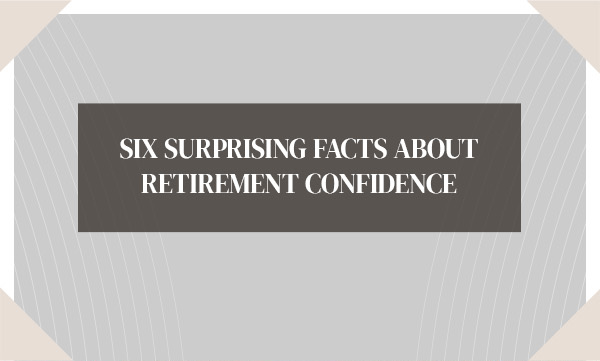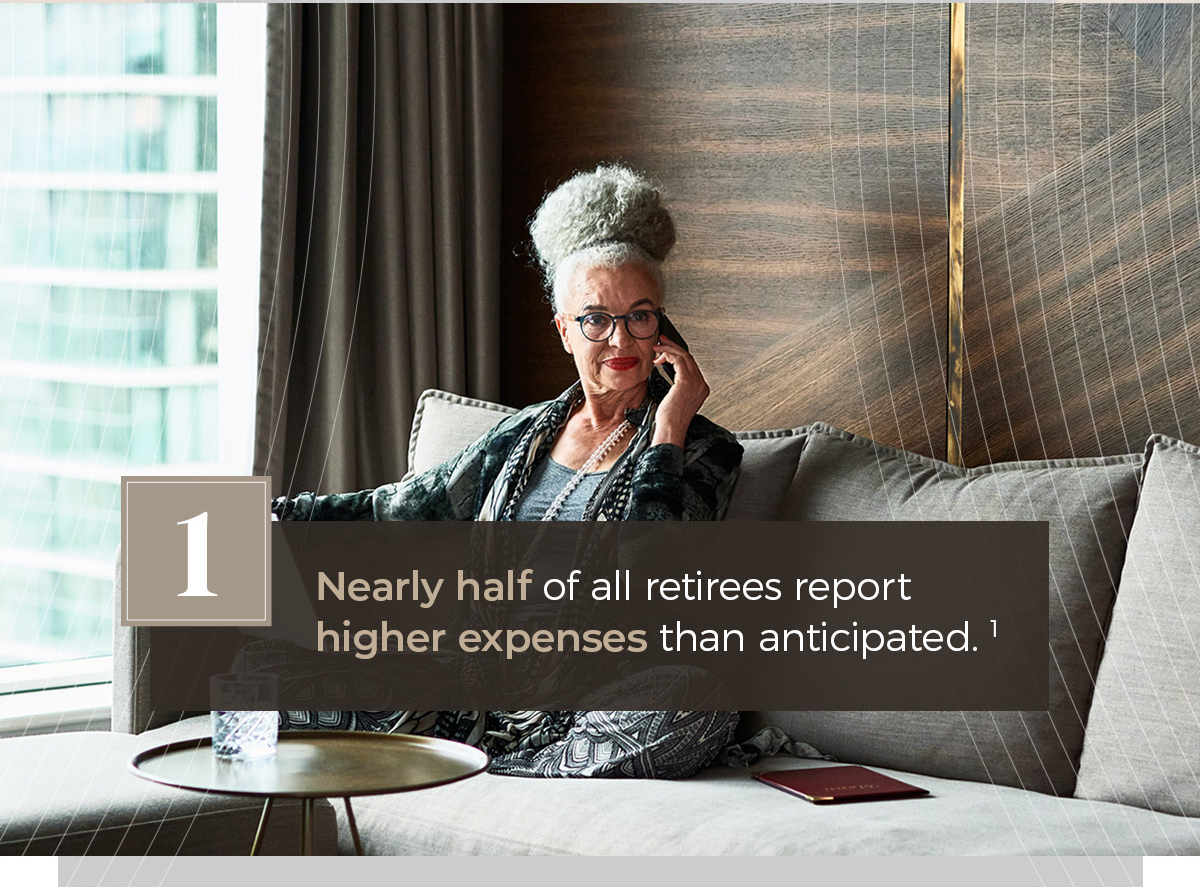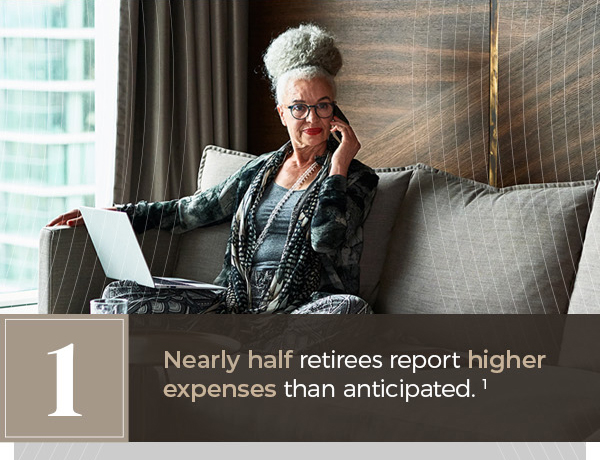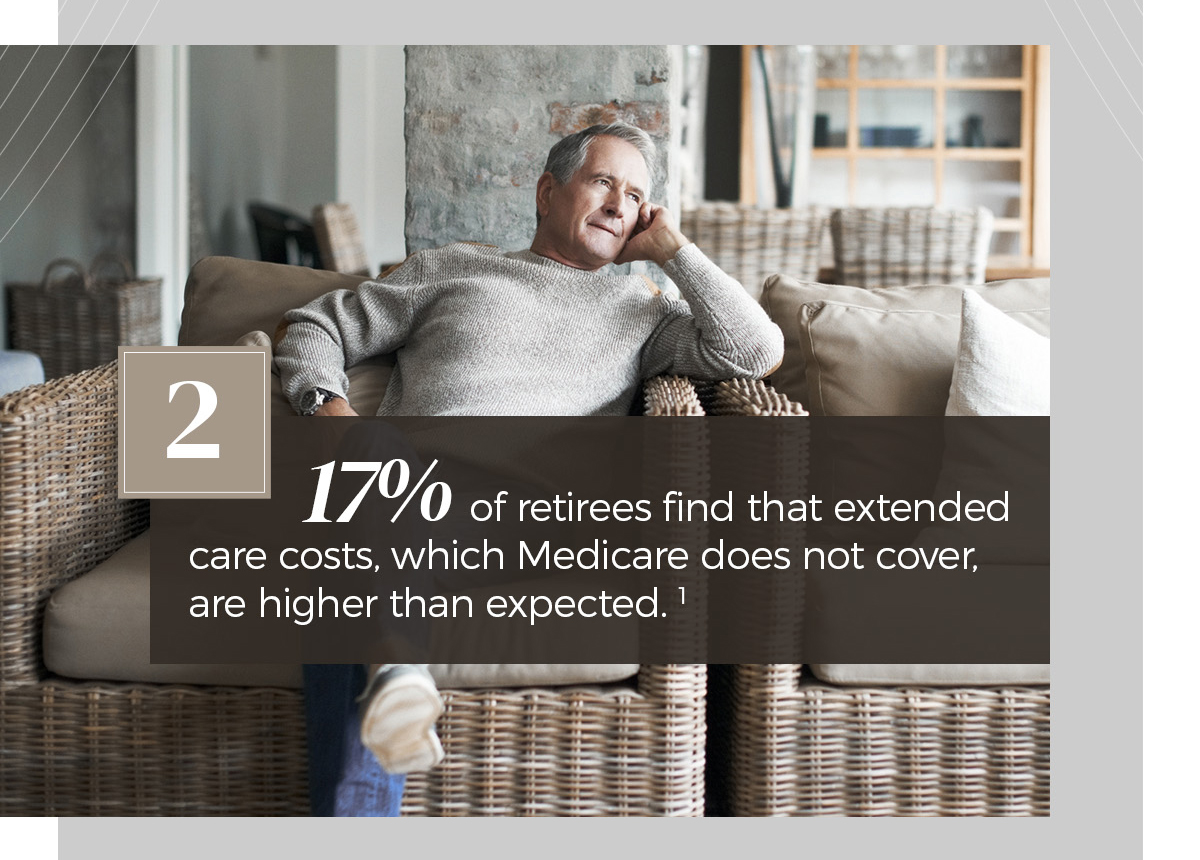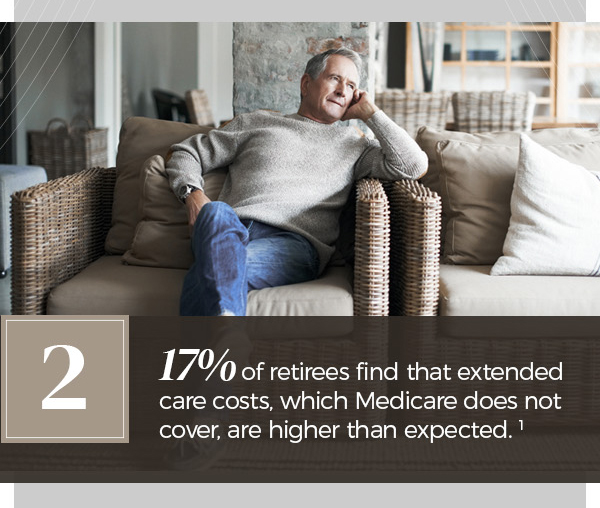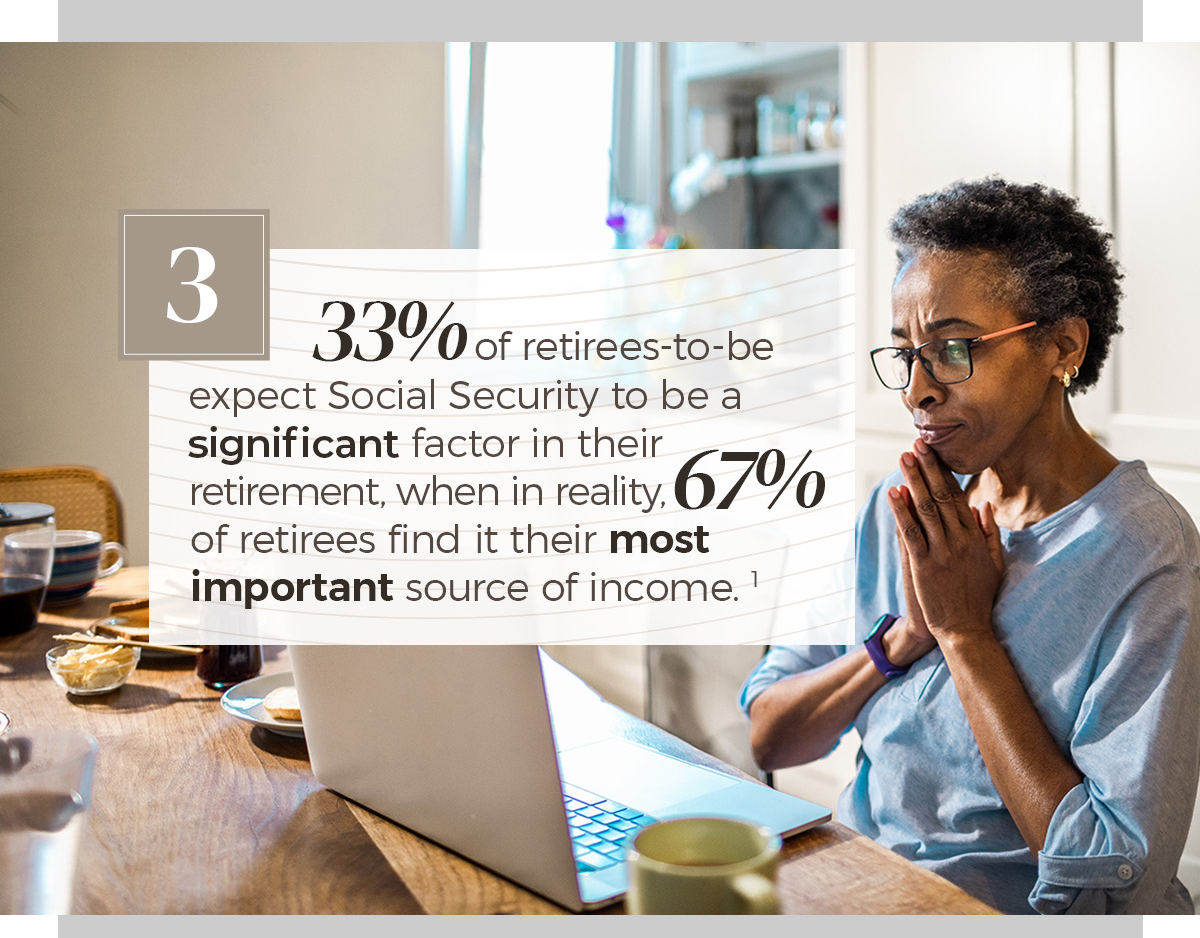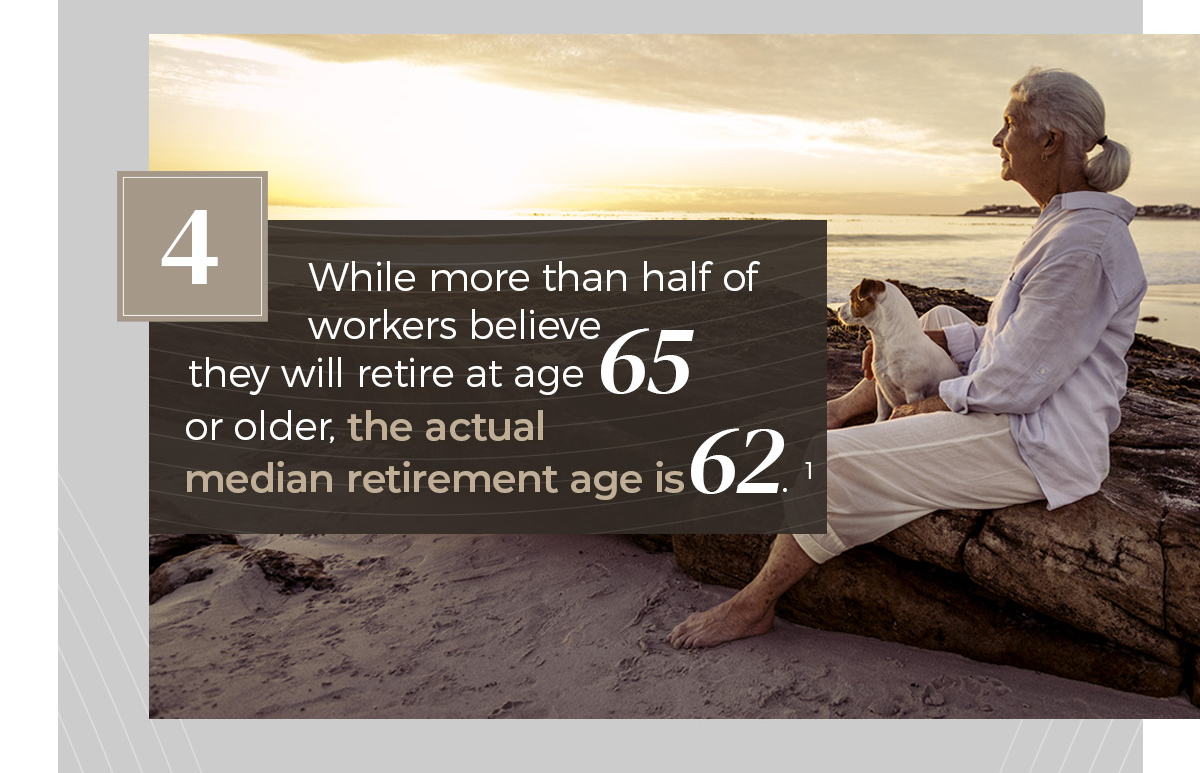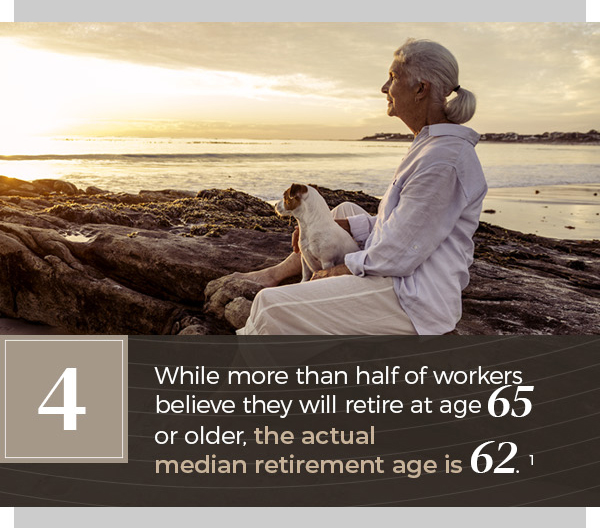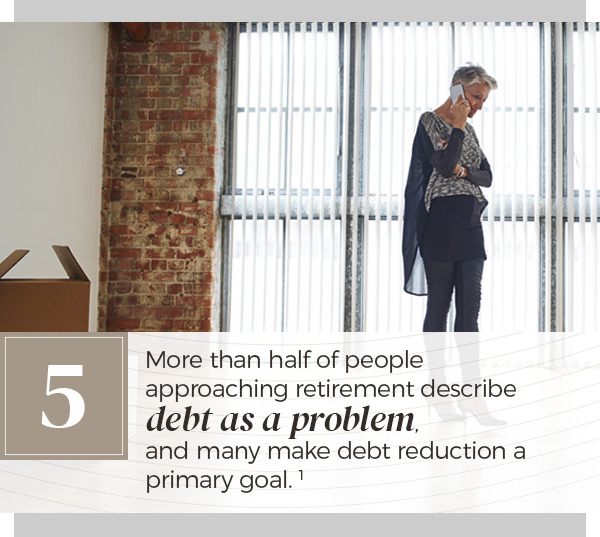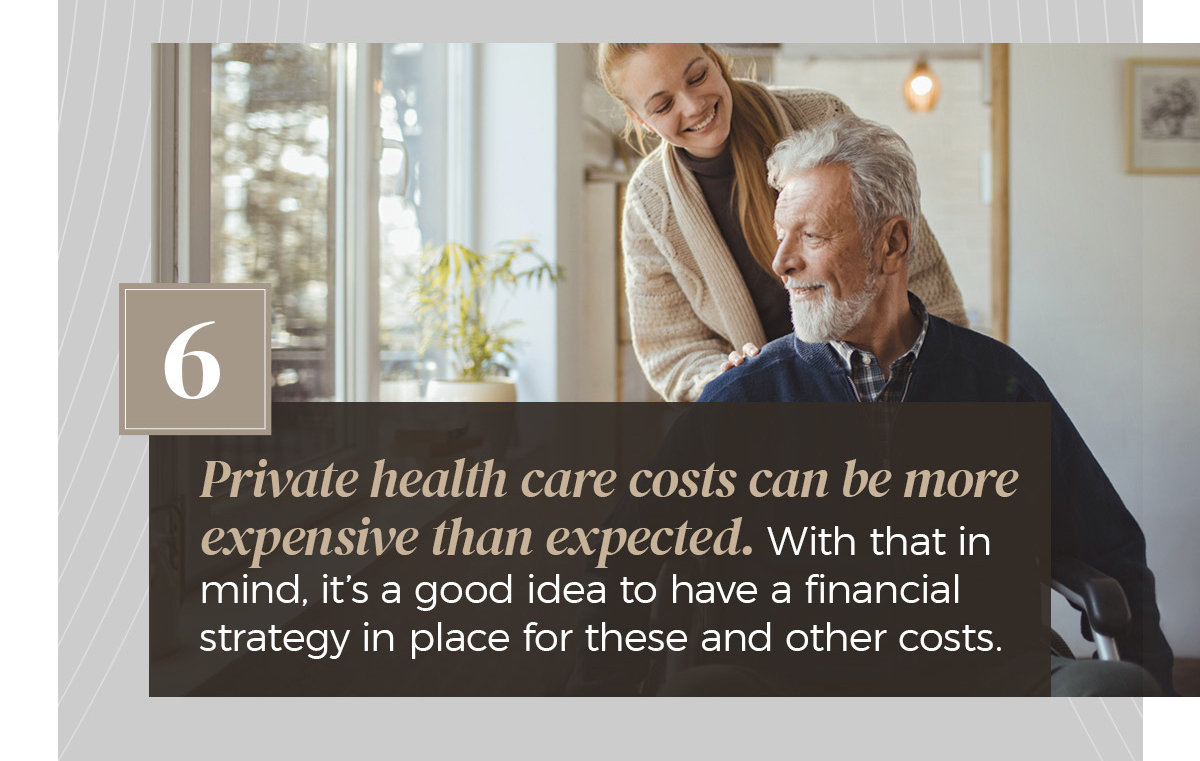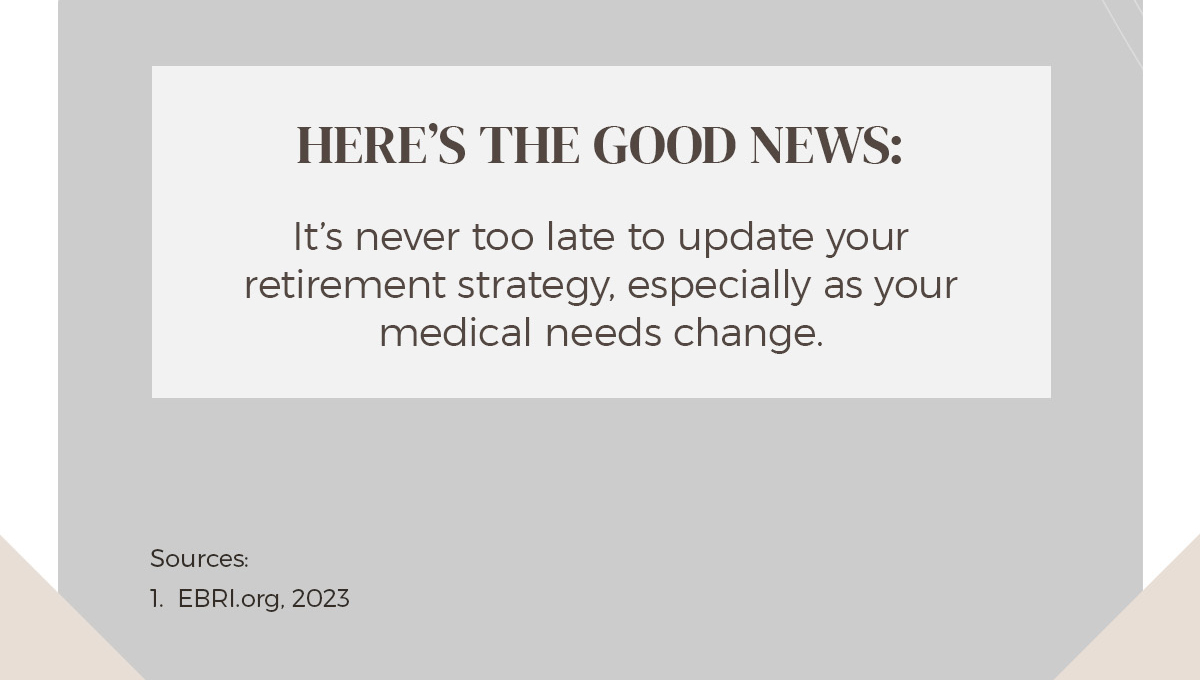 Related Content
Living trusts are popular, but their appropriateness will depend upon your individual needs and objectives.
Having a set of savings tips to refer to can help make your short-term and long-term financial outlook merry and bright.
Have income that isn't subject to tax withholding? Or insufficient withholdings? You may have to pay estimated taxes.