What's My 2023 Tax Bracket?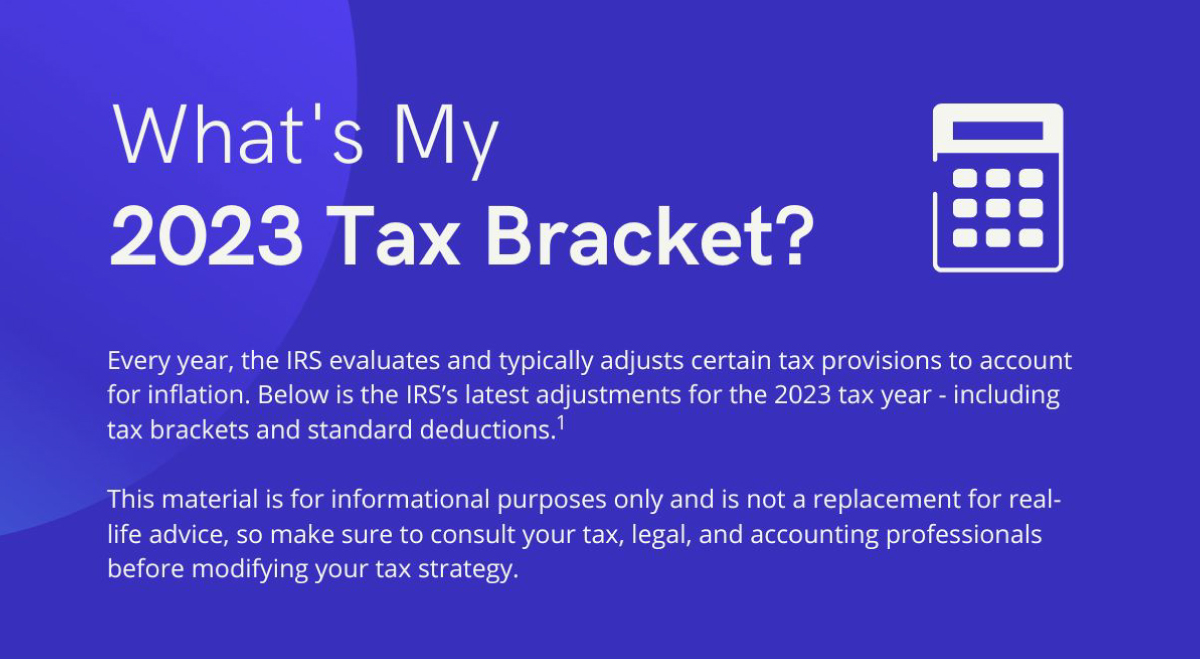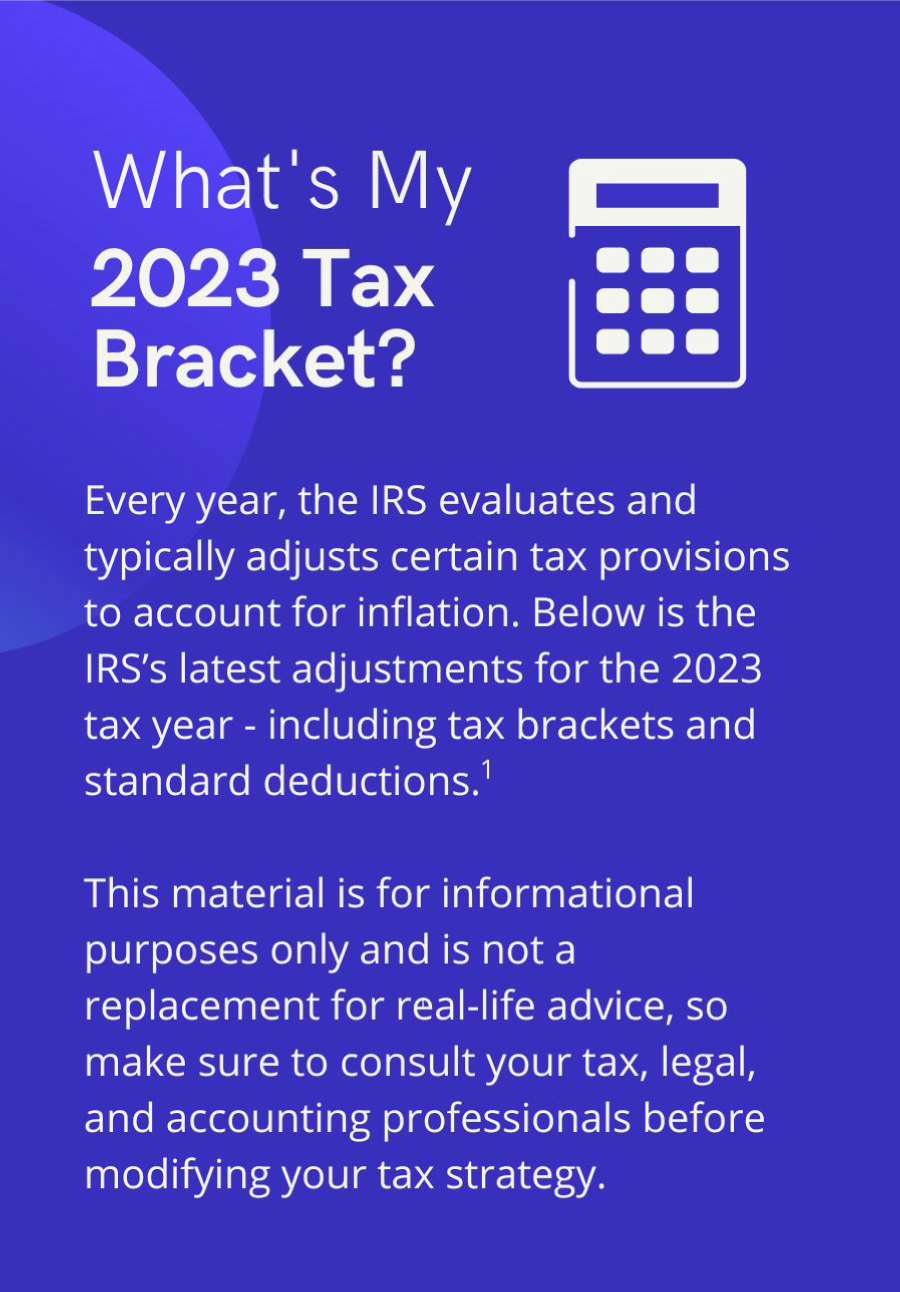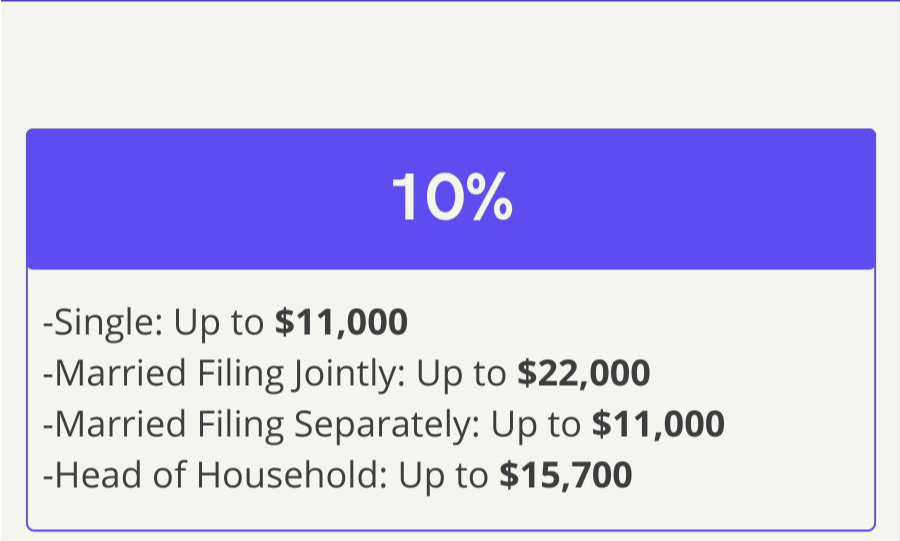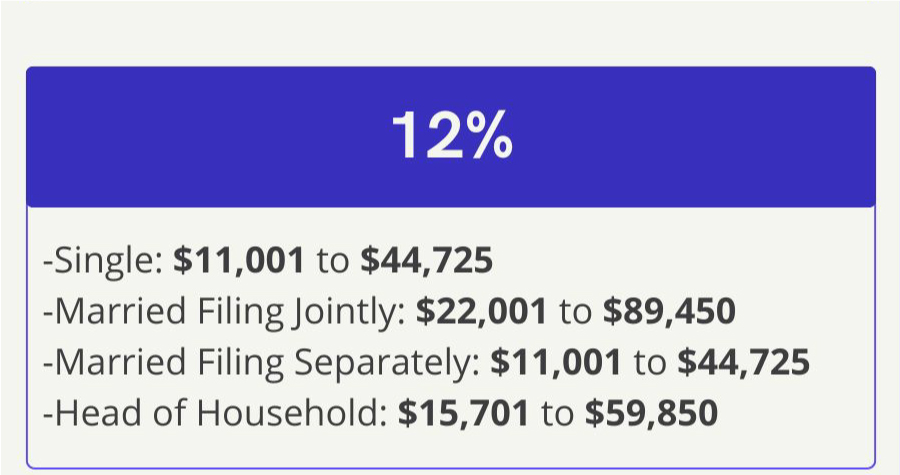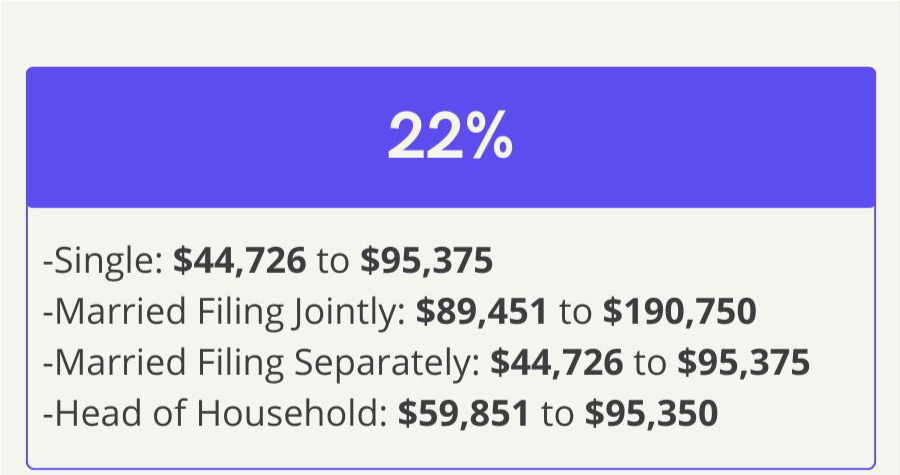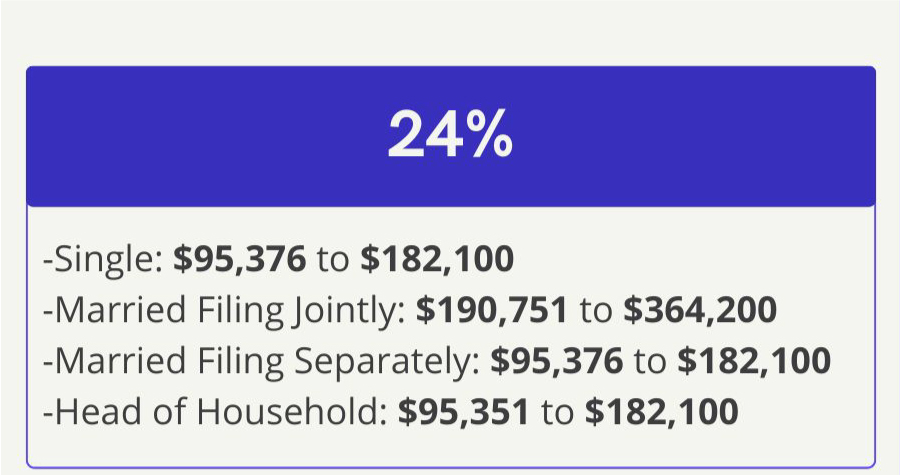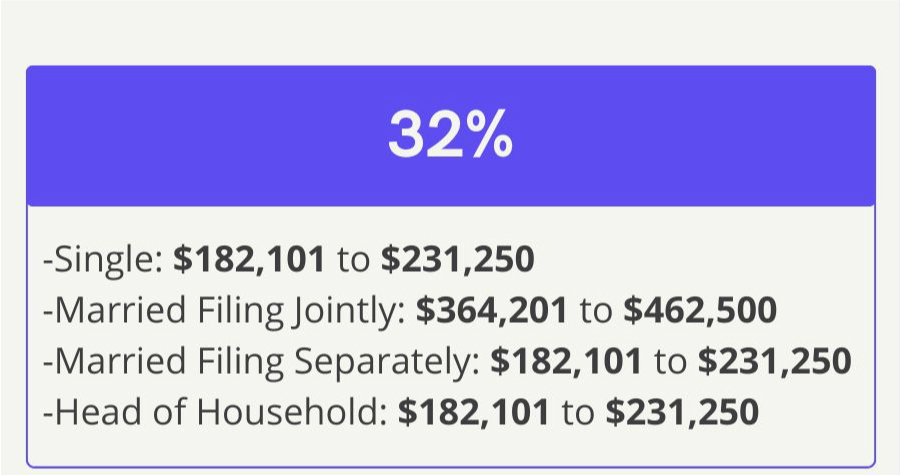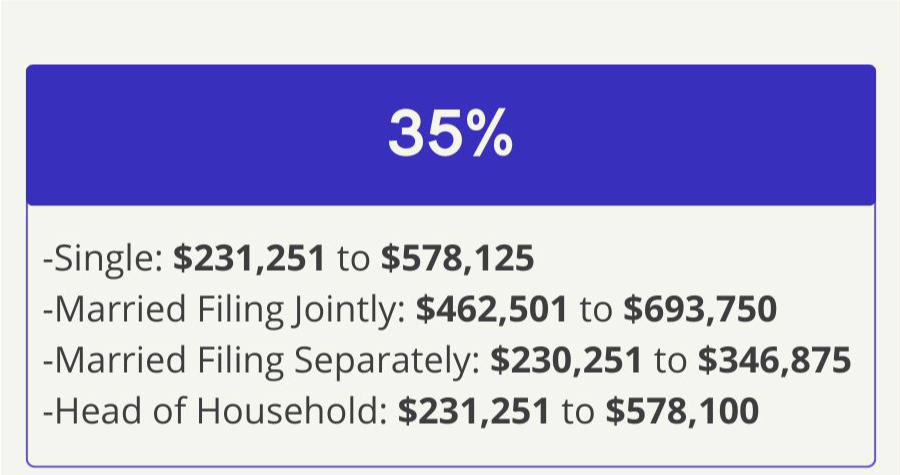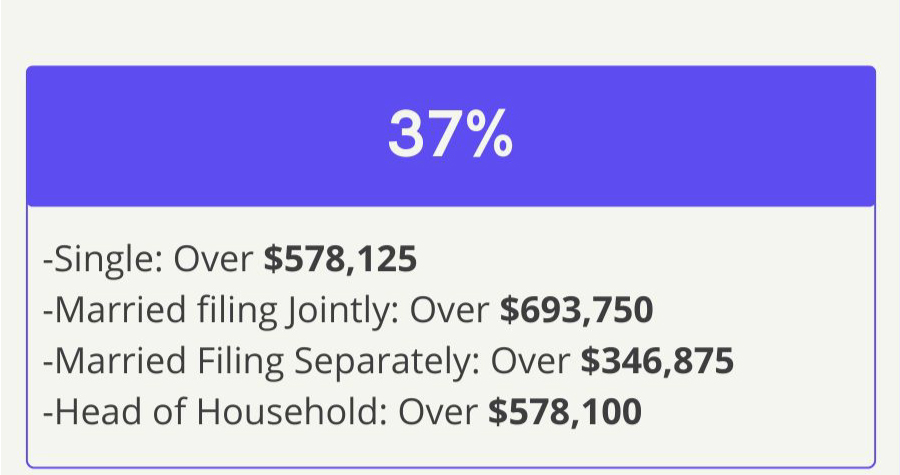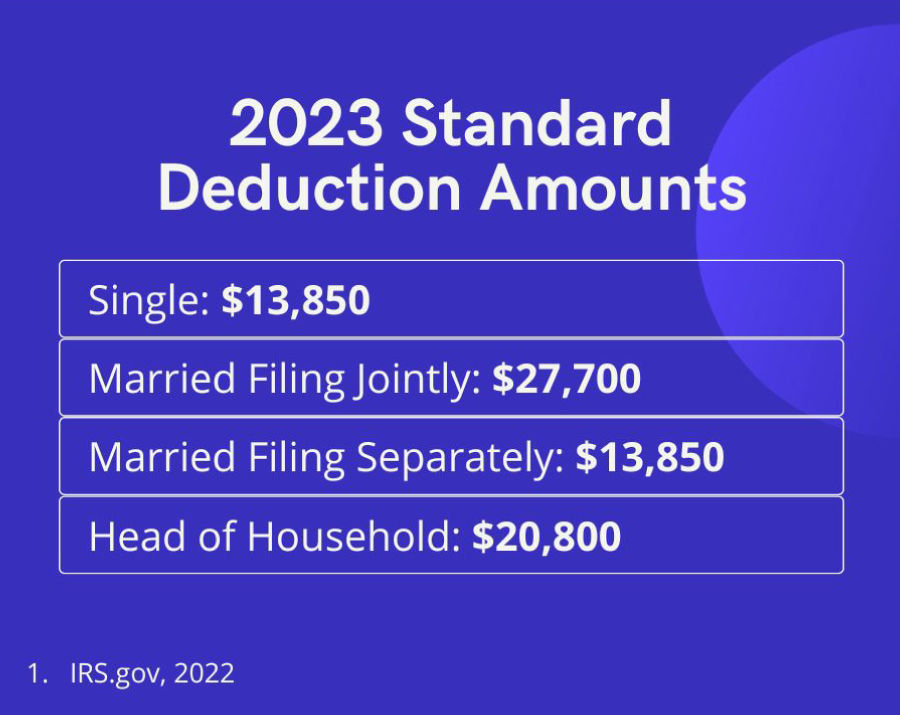 Related Content
Here are seven ways to reduce that debt and live more confidently.
The unpredictability of life can sometimes leave us feeling overwhelmed with grief. For some, that may be a monetary change brought about by the loss of a job or significant financial setback. While others may...
Bonds are impacting the market, perhaps more than anyone thought possible.